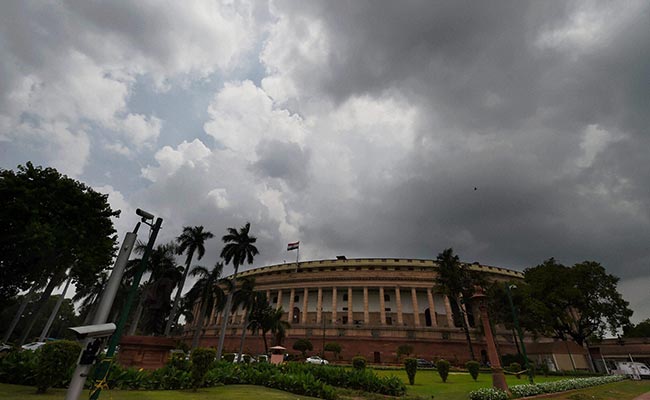 A special session to mark 75 years of the Quit India resolution is planned in both the Lok Sabha and the Rajya Sabha on Day 18 of the Monsoon session of Parliament. Retiring members are also slated to give their farewell speeches in the Rajya Sabha.
Here are the live highlights of the eighteenth day of the Monsoon Session of Parliament:
Speaking on the 75th anniversary of the Quit India movement, Congress president Sonia Gandhi said "Today it looks secularism and free speech are in danger. There is politics of divide; If we have to preserve freedom, we'll have to defeat forces endangering it"

"We can't and we won't allow sectarian forces to succeed. Questions being raised whether forces of darkness are again raising their head, whether attempts being made to destroy democracy" she added.