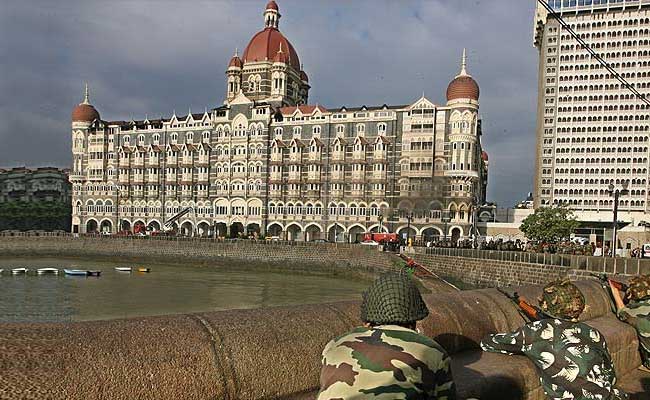 In one of the most horrific terrorist attacks on the soil of India, 166 people were killed and over 300 were injured when ten heavily-armed terrorists from Pakistan ran a rampage in Mumbai nine years ago. In less reflective of accounts of the tragedy, it would be known as India's 9/11 moment.
As a people, however, India emerged more resolute and less accepting of incidents of senseless violence that had one aim: to strike fear. In that, by most accounts, the Hafiz Saeed-led Lashkar-e-Taiba and their Pakistan-based backers that set out to bring a society to their knees, failed decidedly.
Here are the updates from the 9th Anniversary of 26/11 Mumbai terror attacks:
Carrying on, the Prime Minister added "Terrorism is the biggest threat to humanity. Not only is it a threat to India, but to countries across the world. The time has come for the world to unite and defeat the menace of terrorism." His remarks come a few days after
Pakistan released terrorist Hafiz Saeed
, who is accused of masterminding the 26/11 terror attack.