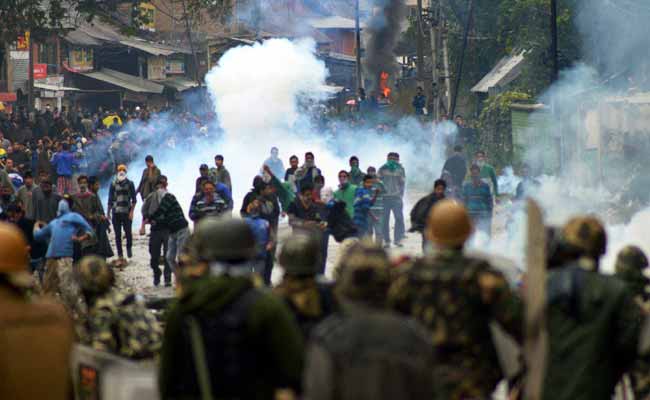 Srinagar:
Noted Kashmiri writer and poet Margoob Banhali today joined the growing list of litterateurs to return the Sahitya Akademi Award in protest against the "increasing attacks on minorities" in the country.
"Attacks on minorities in India have grown. The barbaric attack of 20-years-old Zahid Rasool Bhat resulted in his laying to rest in south Kashmir today. In view of this brutality, I have decided to return my Sahitya Akademi Award," Mr Banhali told PTI.
Mr Banhali was conferred the Sahitya Akademi Award for his book 'Partanistan' in 1979.
The writer-poet, while referring to the 2010 summer agitation in Kashmir that left over 115 persons dead, said he should have returned the award then.
"It is better late than never... today entire Kashmir is in tears over the death of an innocent," he added.
Mr Banhali's decision comes a day after a truck conductor, injured in a petrol bomb attack in Udhampur nine days back, succumbed to his injuries. A resident of Anantnag in South Kashmir, Zahid was the conductor of the truck that was en route to Kashmir when a mob attacked it with petrol bombs on October 9.
Over the past few weeks, over 34 writers have handed over their Sahitya Akademi awards in the aftermath of the killing of Kannada writer MM Kalburgi and Dadri lynching incident, among other issues.