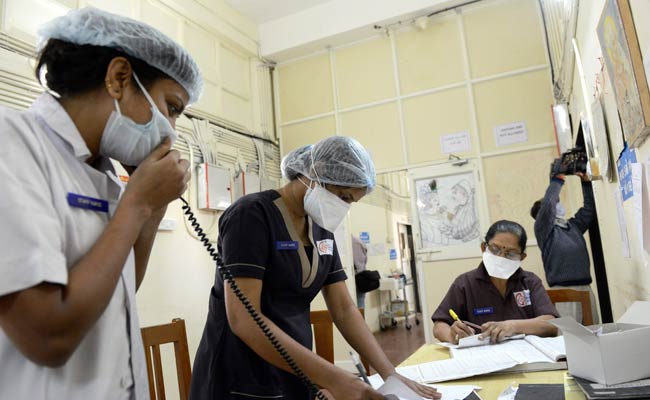 Ranchi, Jharkhand:
A hospital in Jharkhand has clarified that doctors at the emergency did not refuse the elderly woman for not having an Ayushman Bharat card. A local media report on Wednesday claimed that the woman, suffering from diarrhea, died in Jamshedpur on Monday, as doctors asked her son to first get the recently launched Ayushman Bharat card, a part of Centre's flagship healthcare plan.
The deputy superintendent of the MGM Medical College Hospital in Jamshedpur said, he has conducted an inquiry into the allegations. No doctor had asked the woman's son, Bhaktu Rabidas, to get an Ayushman Bharat card for the treatment of his mother. 80-year-old Reeta Devi was ailing for quite some time and her family has also admitted that said the hospital authorities.
Local media reports had alleged that Bhaktu Rabidas had apparently taken six hours to get the card made. When he came back with the card his mother had already died. Rabidas reportedly tore off the card and took the body of his mother back to his village, the report had said.
The Ayushman Bharat-Jan Arogya scheme was launched by Prime Minister Narendra Modi on Sunday from Ranchi.
"The patient should be treated first. If the woman has died due to anyone's negligence, then action would be taken," MGM Deputy Superintendent Dr Nakul Chaudhary was quoted as saying in the local media yesterday.