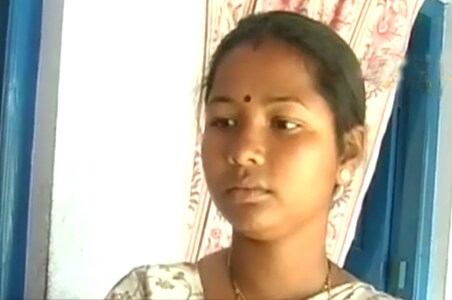 Ranchi:
Gita Koda, wife of former chief minster Madhu Koda, won the Jagannathpur assembly constituency defeating her nearest rival Sonaram Birua of the BJP by over 20,000 votes.
Gita is the candidate of the Jai Bharat Samanta Party (JBSP) floated by her husband, which contested in nine seats.
Madhu Koda had won Jagannathpur seat twice before he became the Lok Sabha member from Singhbhum this year.
After winning the seat, Gita said "My husband is innocent."
Asked whether she would support any alliance during government formation she said would discuss it with her supporters.