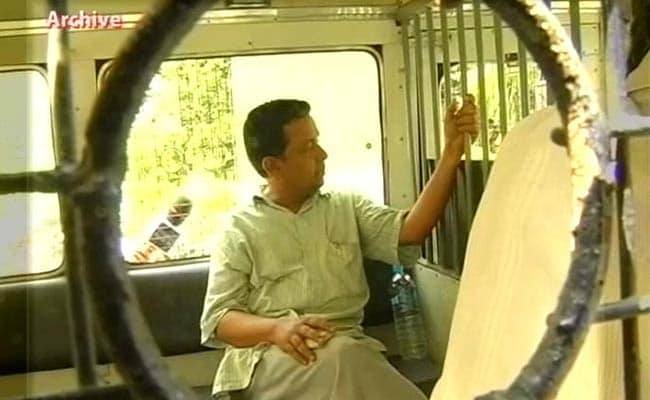 Kolkata:
The West Bengal government has been ordered by a court to pay Rs 50,000 as compensation to a professor who was arrested in 2012 for forwarding a cartoon of Chief Minister Mamata Banerjee.

The Calcutta High Court today said Jadavpur University Professor Ambikesh Mahapatra, who was arrested in the middle of the night, should be given additional compensation besides the 50,000 ordered by the state human rights body.

The court has also ordered compensation for Professor Mahapatra's neighbour Subroto Roy, who was also arrested.

In April 2012, Professor Mahapatra was assaulted allegedly for forwarding anti-Mamata Banerjee cartoons by email to about 65 people. He was arrested by the police late at night and produced in court. He was released on bail, but only after a written statement - which he said he was forced to write - that he was an active member of the Communist Party of India (Marxist).


The human rights body took strong note of the arrest and said citizens critical of the ruling party cannot just be picked up from their home by the police. "If this goes on, we will be heading towards a totalitarian regime and this commission cannot be a mute spectator to such a sordid situation," it said.