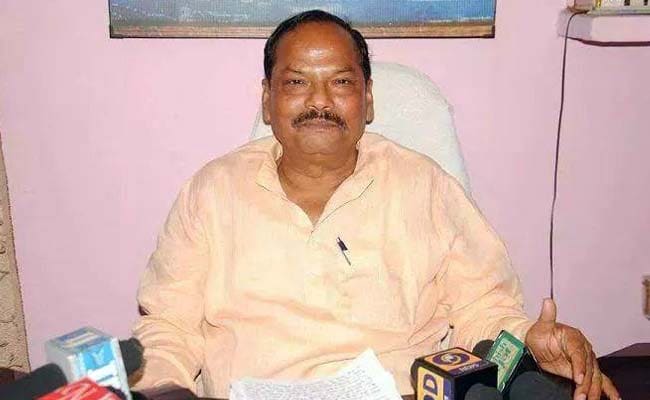 Chatra/Ranchi:
The world's tallest 'Buddha' stupa will be built at Itkhori in Jharkhand, Chief Minister Raghubar Das has said.
As per records, the 104 feet Buddhist stupa built by King Ashoka at Kesaria in East Champaran of Bihar is presently considered as the World's largest Buddhist Stupa.
A master plan would be ready by March and the detailed project report would be prepared by July, an official release quoting the Jharkhand chief minister said.
Addressing a gathering after inaugurating the Itkhori Mahotsav on Monday, Mr Das said that the place in Chatra district would become the '
sangam
' (confluence) for Hindus, Buddhists and Jains.
The three-day festival is being held on the premises of Maa Bhadrakali temple.
Mr Das, who offered prayers at the ancient temple, said that he prayed for the prosperity of the state and the people.
"The government's aim is that nobody should remain without a house, without medicine and without education by 2022," Mr Das said.
The
mahotsav
, he said, would not remain confined to a district, but become a "
mahotsav
for the world" and the government is working in this regard, an official release said quoting Mr Das.
The work will be completed by the next 'Itkhori Mahastov' and Rs 600 crore would be spent for the project, the chief minister said.
Earlier, Chatra was known as an extremist-hit area, but now it has become an "extremist-free" area with the help of the people and the police, he said.
Jharkhand has immense potential for cultural tourism with the state having world-famous religious places, and facilities for tourists are being made in these places so that people from all over the world can come, he said.
It will not only create employment opportunities but also lead to foreign exchange earnings from tourism, he said.
The state government is also creating tourism circuits to enable tourists visit three to four places during a particular trip, the release said.