Highlights
Naik accused of 'spreading enmity' between religions
Earlier His NGO, Islamic Research Foundation, was banned for 5 years
Had been blamed of inciting Dhaka cafe attackers earlier this year
New Delhi:
The National Investigation Agency (NIA) has filed a First Investigation Report or FIR against controversial Islamic preacher Zakir Naik for allegedly "spreading enmity" among religions.
On Saturday morning, raids were conducted at 10 locations in Maharashtra linked to his banned organisation Islamic Research Foundation or IRF, which is also named in the case by the anti-terror agency.
Sources said the FIR was registered after examining Mr Naik's speeches telecast on Peace TV, which is partly-funded by the IRF.
Mr Naik, 50, came
under Indian government's scanner
after the Bangladeshi government accused him of making speeches that could have incited some of the terrorists who attacked a Dhaka cafe in July, killing 20 people.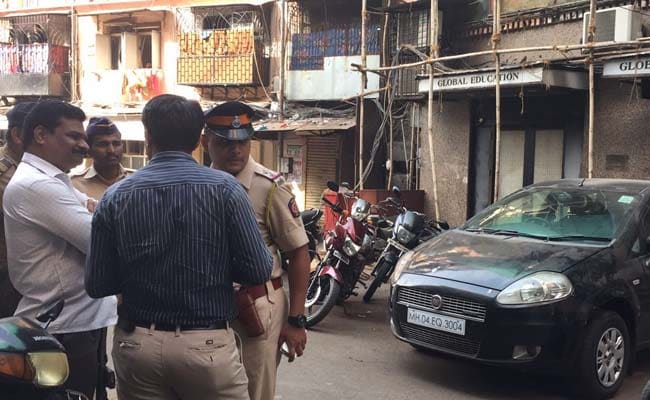 Investigators from Bangladesh met NIA officers earlier this year but the FIR filed on Friday evening does not mention the cafe attack.
"We have not yet recieved the copy of the FIR. This FIR is illegal, because another was lodged against him in 2012 for same offence," Mobin Solkar, lawyer for Mr Naik, told news agency ANI.
Mr Naik, who is currently in Saudi Arabia and has refused to return to India, was named in police cases earlier for allegedly inciting young men to "promote disaffection against religious communities".
This week, the IRF was
banned for five years
and sources said the government asked law enforcement agencies to keep a close watch on the activities of all its establishments.
The organisation was earlier
restricted from receiving foreign funds
without explicit permission from the central government.
The Islamic tele-evangelist is already banned in the UK and Canada for his hate speeches against other religions. He is among 16 banned Islamic scholars in Malaysia.