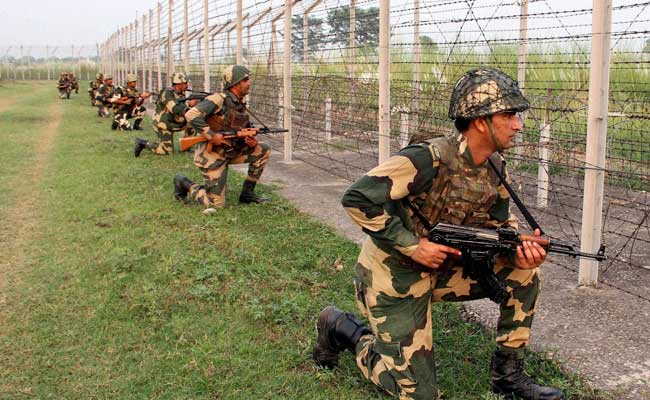 New Delhi:
A man who had crossed the border into India at Jammu and Kashmir's Kathua was shot dead by border troops after he tried to evade detection.
The troops of the Border Security Force got suspicious when they saw some movement in hazy weather and under the cover of thick foliage at Hiranagar in Kathua.
The alert BSF troops then told the person to stop. But he tried to run for cover, following which a BSF sentry shot the intruder. The body has been recovered.
The BSF believes that man was a guide for terrorists who are waiting to cross into India.
Last week, the BSF troopers killed an intruder from Pakistan along Punjab's border with Pakistan in the frontier district of Gurdaspur.
(With Inputs From Agencies)