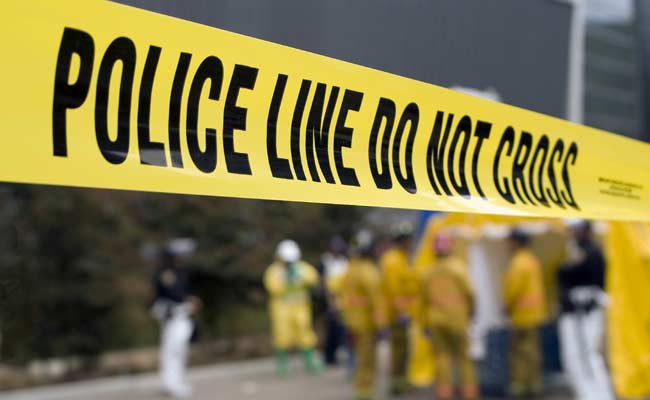 Sharjah:
A 24-year-old Indian man has drowned at a beach in Sharjah city of the United Arab Emirates (UAE), the police said.
According to a Gulf News report on Sunday, the incident happened at the beach in Al Layyeh on Saturday.
Police officials said the unidentified man's body was recovered and moved to Kuwaiti Hospital in the city.
An investigation was launched into the incident and the police appealed to the public to avoid swimming in areas where warnings signs were on display.