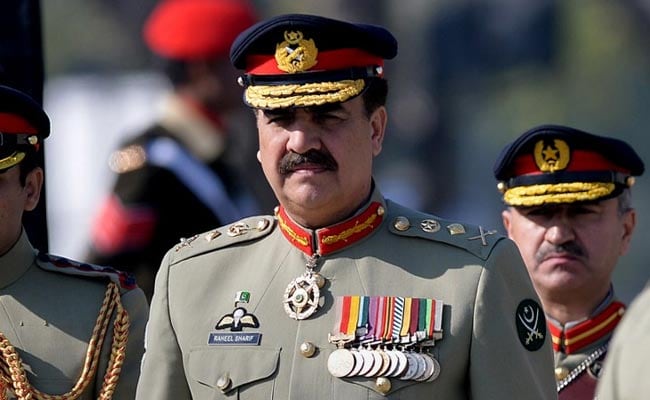 Highlights
$46 billion project aims to build an economic corridor to transport goods
The proposed corridor runs through Pakistan-Occupied Kashmir
India has already made its objections clear to China
Gwadar, Pakistan:
Pakistan's army chief on Tuesday accused India of seeking to undermine China's $46 billion investment in the China-Pakistan Economic Corridor or CPEC to transport goods from China's western regions through the Pakistani deepwater port of Gwadar.
"In this context, I must highlight that India, our immediate neighbour, has openly challenged this development initiative," Chief of Army Staff General Raheel Sharif said at a conference.
India has made its objections clear to China - including before PM Narendra Modi's visit to Beijing last year - about construction and investment in the China Pakistan Economic Corridor that runs through Pakistan-Occupied Kashmir. China has dismissed India's concerns, describing the corridor as an economic project.
The newly expanded Gwadar deep-water port in Pakistan that is key to the economic corridor is nearly complete and expects to process about a million tons of cargo next year, the operator said on Tuesday.
Most of the cargo will be incoming construction materials to be used in projects related to the Economic Corridor, which envisions linking far-western Chinese production regions by road through Pakistan for shipment through Gwadar port to overseas markets.
Gwadar is in Baluchistan province where separatist groups have waged a violent campaign for decades, saying the Pakistani state has failed to develop the impoverished region and instead plundered its natural resources.
Pakistani security forces have promised to protect the corridor project.