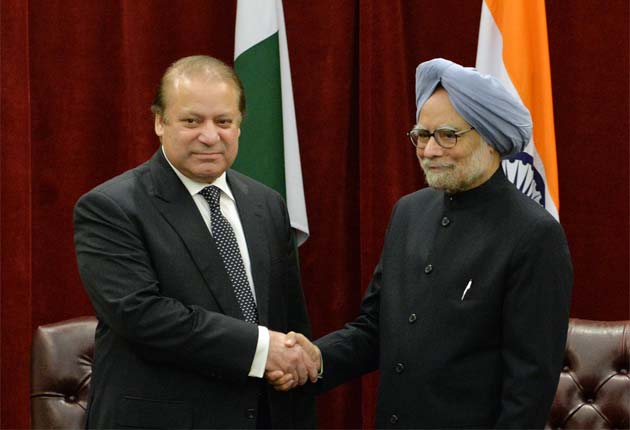 New Delhi:
India and Pakistan were about to reach a "framework" on Kashmir during UPA-I rule and both sides even had decided not to proclaim "victory" post the announcement, former Pakistan Foreign Minister, Khurshid Kasuri said today.
"We were about to reach a solution on Kashmir, a framework. Solution could only be arrived at by cabinets and Parliament. We could only provide a framework. But we were trying to deliver something. I will give the details in my book to be published later this year," Mr Kasuri said.
Speaking during a discussion on 'Improving Indo-Pak relations' in New Delhi, the former minister said it was the outcome of three years of "hardwork" by the then Pakistani President Pervez Musharaf and India's then Prime Minister Manmohan Singh but the framework did not materialise due to subsequent internal turmoil in Pakistan in 2007.
Mr Kasuri said, "One of the secrets of our success with Dr Manmohan Singh was that there was an unwritten agreement between the two sides that when the framework on Kashmir is announced, neither side will proclaim victory."
According to Mr Kasuri, who was the Foreign Minister during the Presidency of Pervez Musharraf between 2001 to 2008, said the Ufa (Russia) meeting between Prime Ministers Narendra Modi and Nawaz Sharif and the subsequent joint-statement were not "properly managed".
Emphasising on the need for talks, the former minister said the positive side of Ufa was that the two countries met.