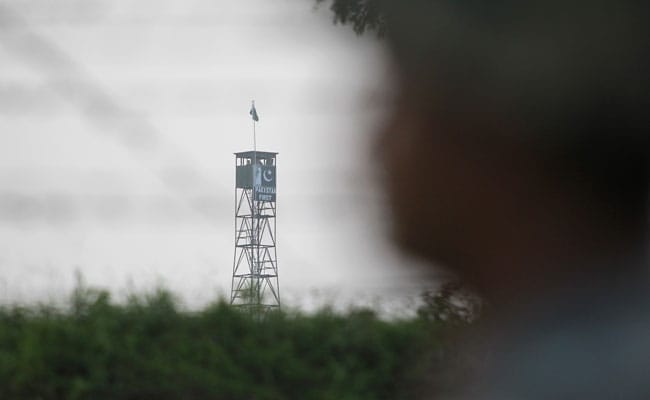 New Delhi:
Pakistan Prime Minister Imran Khan has announced in Pakistan's parliament that the Indian Air Force pilot in its custody will be released tomorrow as a peace gesture. Earlier, the country had said it was prepared to release the pilot from its custody if doing so would ease tensions with India, its foreign ministry said Thursday. "We are ready to hand over the Indian pilot if it leads to de-escalation," the Pakistan foreign ministry spokesman told news agency AFP, attributing the statement to Foreign Minister Shah Mehmood Qureshi.
India has said that it expects the "immediate and safe return" of the pilot who was captured by Pakistan during an air combat on Wednesday. Sources have told NDTV that there will be "no deal" on the Indian Air Force pilot. The government would not ask for consular access. "We want him back. If Pakistan thinks that they have a card to negotiate with, they do not," sources said.
Earlier today, the United States, United Kingdom and France have moved a fresh proposal at the United Nations Security Council or UNSC to designate Jaish-e-Mohammed chief Masood Azhar a global terrorist. If the proposal in passed, Pakistan-based terror group Jaish-e-Mohammed or JeM chief Masood Azhar will get the tag of being a 'UN-designated global terrorist', which in turn would subject him to global travel ban, asset freeze and arms embargo.
The move comes amid heightened tensions between India and Pakistan after IAF fighter jets destroyed a major terror camp of the Jaish-e-Mohammed in Balakot, around 80 km from the Line of Control, in a pre-dawn strike on Tuesday.
On Wednesday, New Delhi summoned the Pakistan envoy and lodged a strong protest over "unprovoked act of aggression by Pakistan", saying its jets had targeted military installations in India a day after Indian fighter jets crossed the Line of Control and carried out a strike at a major terror camp.
India had been on high alert amid warnings of retaliation by Islamabad after IAF fighter jets destroyed a major terror camp of the Jaish-e-Mohammed in Balakot, around 80 km from the Line of Control, in a pre-dawn strike on Tuesday.
New Delhi said it was a "non-military and pre-emptive" strike based on credible inputs that Jaish was training suicide bombers for more attacks in the country. Over 40 soldiers were killed on February 14 when a Jaish-e-Mohammed suicide bomber attacked a security convoy.
Here are the LIVE UPDATES On India-Pak situation after IAF strike on Pak terror camps:
Fatima Bhutto Seeks Release Of Indian Air Force Pilot Captured By Pak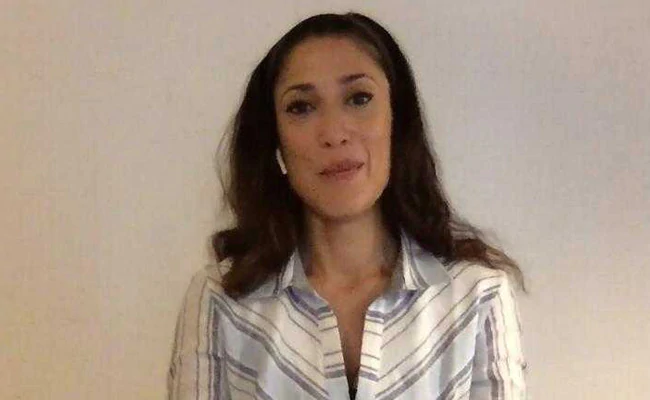 Author Fatima Bhutto, the grand daughter of former Pakistan Prime Minister Zulfiqar Ali Bhutto, has asked the Imran Khan government to release an Indian Air Force pilot captured after an air combat.
"I and many other young Pakistanis have called upon our country to release the captured Indian pilot as a gesture of our commitment to peace, humanity and dignity," Ms Bhutto, 36, wrote in an op-ed in the New York Times.
"We have spent a lifetime at war. I do not want to see Pakistani soldiers die. I do not want to see Indian soldiers die. We cannot be a subcontinent of orphans," said Ms Bhutto, a writer who is also niece of Pakistan's former Prime Minister Benazir Bhutto.
"My generation of Pakistanis have fought for the right to speak, and we are not afraid to lend our voices to that most righteous cause: peace," said daughter of Murtaza Bhutto, son of Zulfiqar Ali Bhutto.
"But our long history with military dictatorships and experience of terrorism and uncertainty means that my generation of Pakistanis have no tolerance, no appetite, for jingoism or war," she said.
In the afternoon on Wednesday, #saynotowar hashtag began to trend in Pakistan, before hitting the worldwide number 1 spot on Twitter.