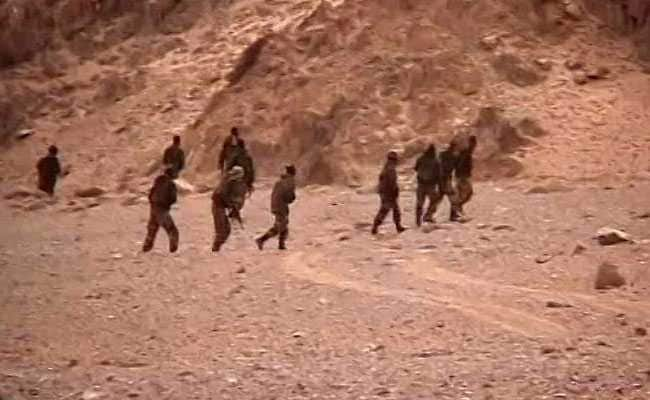 Washington:
The US on Tuesday said it encourages India and China along with their neighbour Bhutan to resolve their disagreements through peaceful dialogue, a day after Indian and Chinese troops ended a 73-day standoff in Doklam.
India and China on Monday ended their standoff in Doklam by withdrawing their troops from the area, just days before Prime Minister Narendra Modi's visit to China to attend the BRICS (Brazil, Russia, India, China and South Africa) summit.
"We continue to encourage India, China, and Bhutan to resolve disagreements through peaceful dialogue," a State Department spokesperson said.
Responding to questions on the statement issued by both India and China on peaceful resolution of the Doklam standoff, the spokesperson said, "We are aware of reports that India and China have begun withdrawing personnel from the Doklam plateau."
The spokesperson did not give any further details.
"We refer you to the governments of India, China, and Bhutan for further information," the official added.