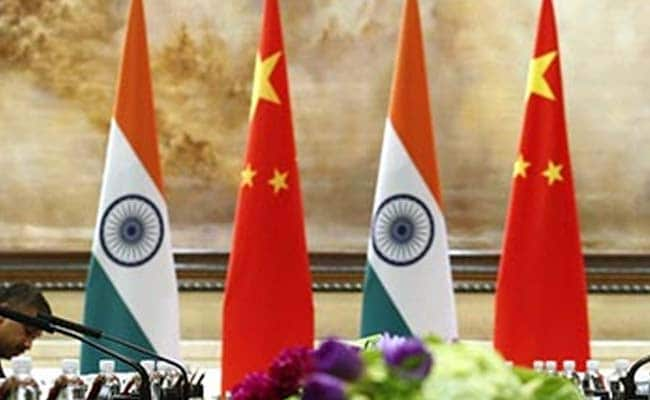 New Delhi:
A group of Afghan diplomats will begin training from today as part of an India-China joint initiative.
The joint training programme is being held after an understanding for such a cooperation was reached during an informal summit between Prime Minister Narendra Modi and Chinese President Xi Jinping held in April at China's Wuhan city.
The first India-China Joint Training Programme for Afghan Diplomats will be held from October 15-26, according to the Ministry of External Affairs.
Ahead of their training, Indian Ambassador to Afghanistan Vinay Kumar had hosted the 10 Afghan diplomats, who will take part in the training programme as part of the trilateral cooperation between India, China and Afghanistan.