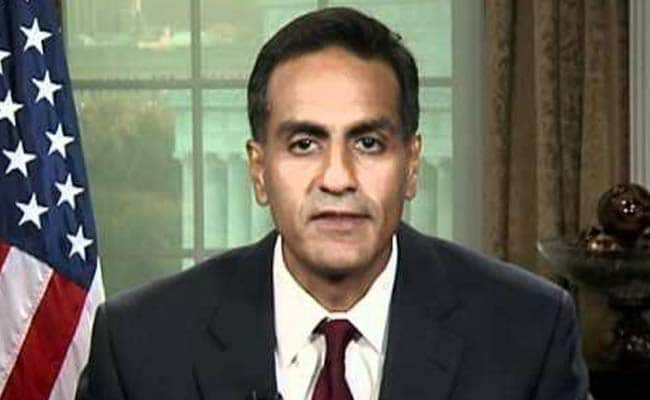 New Delhi:
India is being "closely watched" for its intended contribution towards the global response to climate change, US ambassador Richard Verma said on Monday.
"India's size, economic growth projections and already significant greenhouse gas emissions means there is tremendous interest around the world" on its proposed contribution to mitigating climate change, Mr Verma said at a CII event in Delhi.
"I don't think it's an understatement to say the world is watching very closely what India will do," he added.
Ahead of the crucial climate change negotiations at Paris 2015 in December, global emitters, where India ranks fourth after China, US and the EU, will submit their "Intended Nationally Determined Contributions" (INDCs).
The INDCs will be the announcement of their commitment to adopt measures for clean energy and produce greenhouse gas emissions.