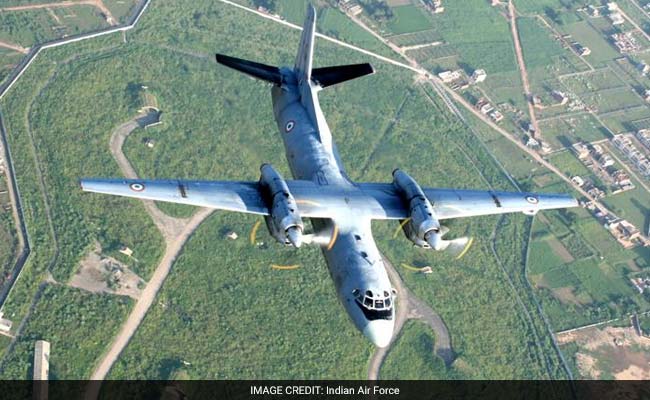 Highlights
Air Force plane went missing on Friday, 29 people on board
Emergency Location Transmitter (ELT) should start pinging on crash
No ELT signal so far, submarines, other ships are listening for it
New Delhi:
With no sign of any wreckage from the Indian Air Force plane that disappeared on Friday with 29 people on board, the search area in the Bay of Bengal is being widened, said officials today.
With 17 ships, a submarine and 23 aircraft failing to detect debris on the surface of the sea, the entire operation now depends on picking up a signal from the elusive Emergency Locator Transmitter (ELT) fitted on to the AN-32 transport plane that was headed from Chennai to Port Blair when it disappeared without sending a distress signal.
Designed to start pinging a signal the moment it impacts water with a certain force, the ELT fitted on the Russian-built aircraft is likely to have a battery life of about a month - in other words, for a month, it will keep sending out a signal at a designated frequency which navy warships, submarines and coast guard vessels will be trying to pick up using their sonar systems.
But there is a real challenge here - the seas in this region go down to a depth of 3.5 kilometres, where immense oceanic pressure would mean the ELT, which is essentially a little box, stands a real threat of being crushed, particularly if it was damaged by the initial impact of a crash. The quality of signals from the ELT can also be affected if it lies partially buried under the wreckage of the aircraft.
This is a process that can be potentially very time-consuming. It took 33 days before the debris of a Coast Guard Dornier which crashed in the Bay of Bengal last year could be retrieved after a faint signal from the ELT was picked up. On that occasion, the signals picked up by maritime reconnaissance aircraft were intermittent. What proved to be more helpful was an Indian Navy 'Kilo' class submarine which picked up a stronger signal. Then, rovers or remote-controlled underwater vehicles, fitted on a ship used by Reliance in the offshore Krishna-Godavari oil fields, were sent to film the debris and help retrieve it.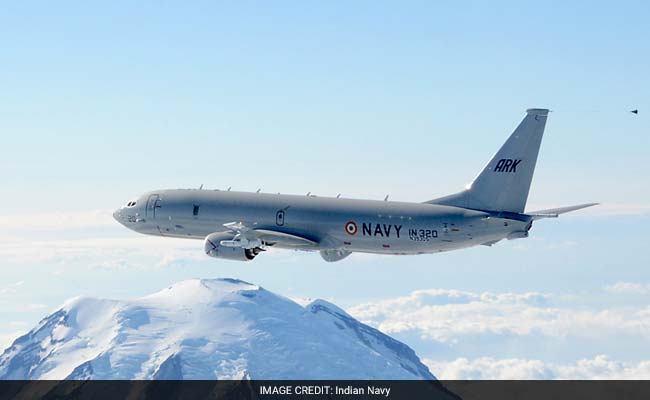 For the missing AN 32, the hunt is extensive - and is not being called off yet. There is absolutely no dearth of state-of-the-art sensors and systems being deployed onboard search aircraft and ISRO satellites. Both the Navy's brand-new Boeing P8-I aircraft and ISRO's specialised satellites are equipped with synthetic aperture radars which provide ultra-high resolution images of the surface of the sea; they can also auto-detect metallic objects which may be floating in the sea. Over and above this, the P-8s have Magnetic Anomoly Detectors (MAD) which are designed to detect metallic objects underwater. In addition, there are more than a dozen ships listening in with their individual sonar sets to any sound transmitted by the ELT.
Search for the wreckage of the aircraft will become significantly more difficult if a signal from the ELT is not picked up at all. It took investigators more than two years to find the underwater wreckage of AF-447, the Air France flight that crashed off Brazil in 2009. This was done using extremely powerful side sonar scans fitted on specialised ships. The final resting position of MH-370, the Malaysian Boeing 777 which went missing after taking off from Kuala Lumpur in 2014, has still not been found despite an unprecedented international search effort.