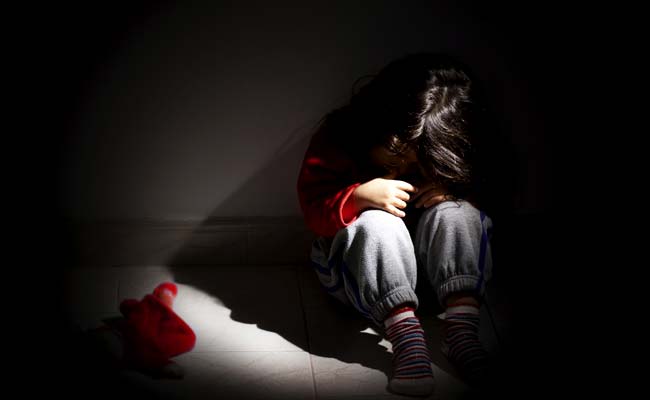 Kanpur:
A four-year-old girl in Uttar Pradesh has been gang-raped allegedly by four boys between the ages of six and 10, police said. The police have detained the boys and sent them to a juvenile home in Kanpur.
The girl was playing outside her home in a village in Kanpur on Saturday when the boys, who are her neighbours, allegedly overpowered her, took her to an isolated area and sexually assaulted her. They escaped leaving her in the vacant plot, police said.
The family initially thought that the girl had gone off to play but started searching for her when she did not return home. They found her in the plot, bleeding and unconscious.
The girl was rushed to a hospital in Kanpur. The doctors say she is stable now.
The UP police say initial investigations revealed that the boys frequently watched porn on their mobile phones. They also hung out with older boys in the village and watched porn with them. The police say this could have led them to assault the girl.
"A case has been registered under the Protection of Children from Sexual Offences (POCSO) Act and the children have been detained. They had probably watched pornographic content on their phones. It's being investigated," said a senior police officer in Kanpur.
The UP police say they will produce the boys again before Kanpur's Juvenile Justice Board in a few days.