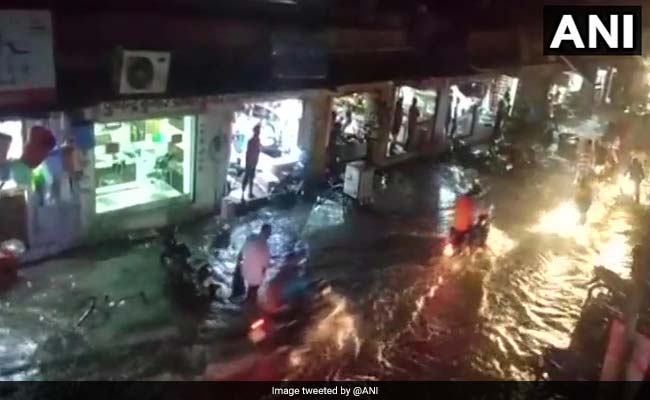 Highlights
12 die in heavy rain in Rajasthan's Dholpur and Bharatpur
Most deaths due to wall collapse and short circuits in Dholpur
Farmers protest, say harvested wheat crops damaged
New Delhi:
Twelve people have died in Rajasthan's Dholpur and Bharatpur districts, after
heavy rain and thunderstorms
lashed large parts of the state on Wednesday. While seven died in Dholpur's Badead area, five died in Bharatpur says news agency ANI.
In Dholpur, most of the deaths reported were due to roofs and walls of houses collapsing in at least six villages. There are reports of fire due to short circuit in seven houses, where four people died. Several main streets were waterlogged in Dholpur and train traffic was also affected on the Agra-Dholpur line.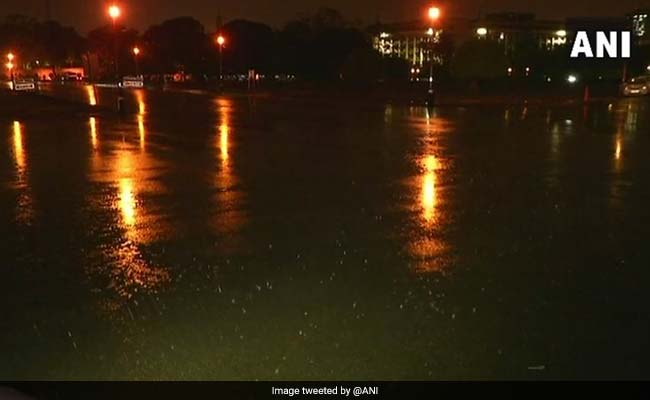 Heavy rain lashed northwestern India yesterday and in isolated places, storms with wind speed exceeding 100 km per hour threw normal life out of gear. The National Capital Region, over the last two days have being witnessing wet weather. Heavy rain and thunderstorms uprooted trees in many localities in the capital.
The hill states of Uttarakhand, Himachal Pradesh and Jammu and Kashmir also received thundershowers in the last two days. The
meteorological office
said squally weather will continue until April 15.
Maximum temperatures will not exceed 37 degrees Celsius in the coming week, says the IMD.
Rain and hailstorm in Punjab, Haryana and Uttar Pradesh have damaged the ripe wheat and other rabi crops ready for harvest. Unseasonal rain has already delayed harvesting by a week say farmers in Rajasthan.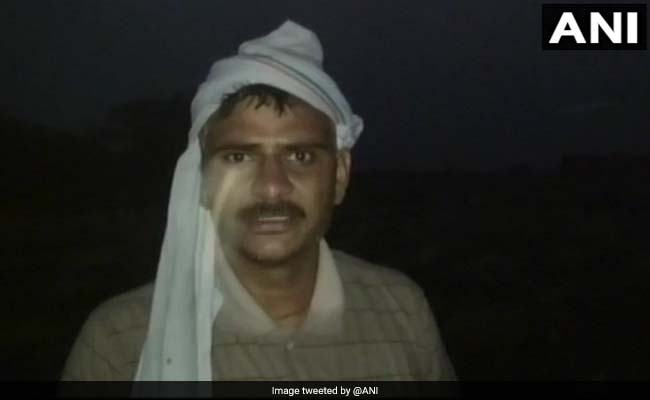 Farmers are protesting crop loses due to hailstorm and today many blocked the Mathura Expressway, reports news agency ANI. "There is nothing left now, more than 80 per cent of the crop has been destroyed," say farmers.
Fairly heavy rain and high winds are expected in next four to five days in the northeastern states of West Bengal, Assam and eastern Bihar said the IMD, as the Nor'westers season sets in before the monsoon.