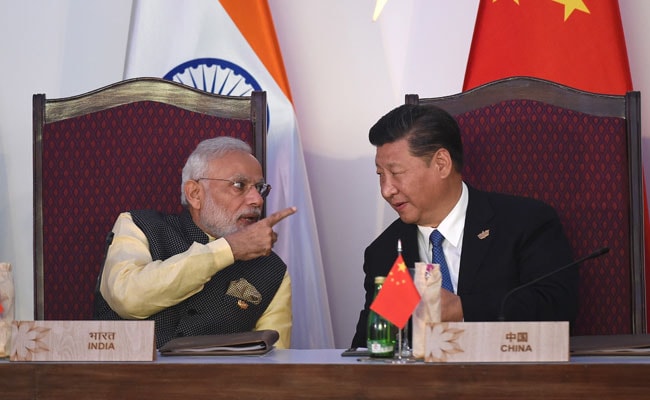 Highlights
China building hydropower project in Pakistan-Occupied Kashmir
Construction likely to be completed ahead of schedule
India has objected to China funding projects in Pak-Occupied Kashmir
New Delhi:
China plans to complete a $2 billion hydropower project in Pakistan-Occupied Kashmir ahead of schedule, according to state-run media in Beijing.
The Karot Hydropower Project is being built on the river Jhelum. Construction began last year. It will be owned by a Chinese firm for 30 years, after which it will be handed over to the Pakistan government.
India has consistently opposed China's funding of projects in Pakistan-Occupied Kashmir on the grounds that it violates India's territorial sovereignty.
The company said in a statement that the project will help ease
Pakistan
's power shortage and generate local employment.
The report in the Global Times, a nationalist tabloid, has not mentioned the new timeline for the project. Last month,
Bloomberg
reported that the project would be ready nine months ahead of its December 2021 deadline.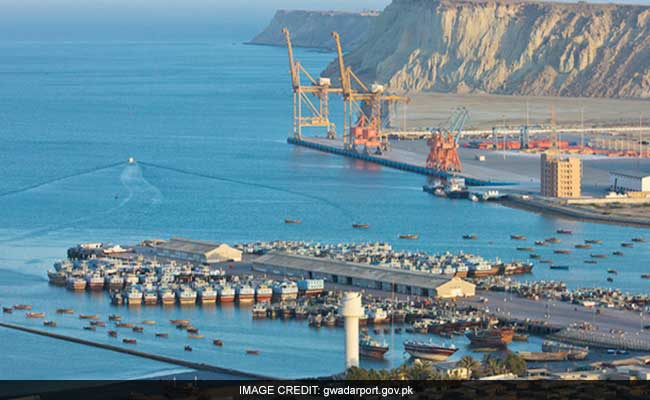 "India has repeatedly expressed its concern over the project since the project is located in disputed Kashmir, but it won't affect cooperation between China and Pakistan, because the ties are unshakable and will not target India," the Global Times quoted Hu Zhiyong, a research fellow at the Shanghai Academy of Social Sciences' Institute of International Relations.
China is spending about $54 billion on infrastructure projects for the China Pakistan Economic Corridor, which also runs through Pakistan-Occupied Kashmir and is part of the massive 'Belt-And-Road' plan to connect China with Europe and Africa through a network of roads, rail and ports. India has denounced the project and boycotted a huge conclave in May in Beijing that was attended by 60 countries that have signed up to the Belt-and-Road project.
China and India ended their worst border stand-off in decades at the end of August with both sides agreeing to withdraw their troops from the flashpoint at the remote Doklam Plateau in the Eastern Himalayas. Indian troops crossed the Sikkim border in June to stop China from constructing a new road located close to the "Chicken's Neck" which links India to its northeastern states.