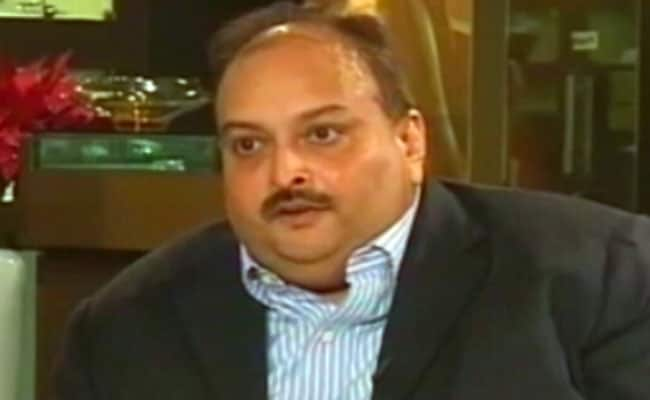 New Delhi:
Mehul Choksi, celebrity jeweller Nirav Modi's business partner, who is wanted in the Rs 11,000 crore fraud case in Punjab National Bank, says he cannot return to India due to "extreme" safety concerns and "exaggerated" allegations by investigating agencies have left him "completely defenceless".
In a two-page letter sent to the Central Bureau of Investigation, Mehul Choksi wrote, "requiring me to join investigation, though leaving me helpless and information less, by various actions taken by multiple agencies is unfair. The manner in which the allegations have been exaggerated has left me completely defenseless ".
The diamond jeweller, whose rags to riches story can rival any on-screen thriller, said he is tied up with business concerns abroad - a fallout of the "unnecessary closure of businesses in India". Expressing his "deepest respect" for the agency's offices, the letter also said, "I assure you that I am not making any excuse whatsoever to travel to India".
Nirav Modi and Mehul Choksi had fled the country back in January, long before the cover was blown off their fraud at the country's second largest bank. Investigators say firms owned by them have illegally taken crores in loans, without offering any mortgage or having adequate balance in accounts.
In Mehul Choksi's case, the investigators said they found evidence of a number of shell companies and fake directors. Most of these supposedly top executives live in slums and decrepit buildings, the investigators found. The Income Tax department has sealed nine bank accounts and seven properties owned by the businessman. Most of these accounts only have minimum balance.
Nirav Modi, whose 105 bank accounts and 29 properties across the country were sealed, has squarely blamed the banks, saying they were responsible for the crackdown that shut down his firms and ruined any chance of repaying the loans.
"In the anxiety to recover your dues immediately, despite my offer (on February 13, a day before the public announcement, and on 15) your actions have destroyed my brand and the business and have now restricted your ability to recover all the dues leaving a trail of unpaid debts," he said.
Two central agencies - the Central Bureau of Investigation and the Enforcement Directorate - are investigating the matter and so far, six persons have been arrested. Last month, both Nirav Modi and Mehul Choksi responded to CBI's summons, saying they won't be able to join the investigation because their passports have been suspended.