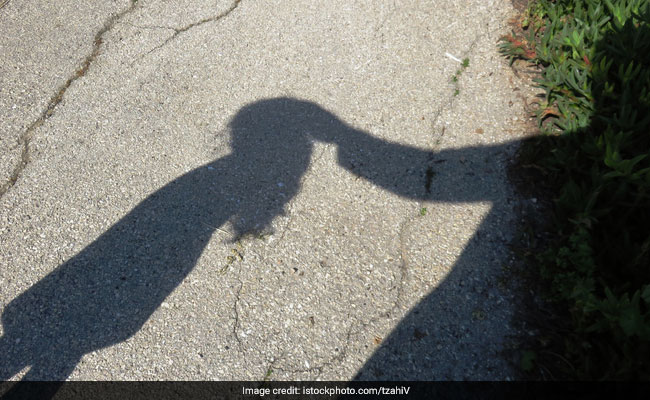 Mandsaur, Madhya Pradesh:
A seven-year-old was kidnapped from outside her school, raped and left to die in Madhya Pradesh's Mandsaur, police said today. She was found with her throat slit, deep cuts on her face and injuries all over her body. The attacker has been arrested, say the police.
She is in a critical condition in hospital.
The girl, a class 2 student, had gone missing on Tuesday. When her grandfather went to pick her up, he was told that an "uncle" had already taken her home.
The family panicked and looked around for her. They approached the police in the evening and filed a complaint. The morning after, their search took them to a forest around 700 metres from the school. She was found unconscious. Her school bag, water bottle and lunchbox were lying nearby. The police also found an empty beer bottle at the spot.
The girl was rushed to a hospital in Mandsaur, about 350 km from Bhopal, and from there sent to Indore for further treatment. Her medical report has confirmed rape and the use of sharp-edged weapons. Doctors say she has lost a lot of blood.
After scanning through footage from security cameras near the school, the police zeroed in on a man seen walking away with the child.
The girl can be seen following the man, identified as Irfan, in the video. The police suspect he lied to her about an emergency in her family.
Irfan was arrested yesterday. His blood-stained clothes have been found, said Manoj Singh, Mandsaur Superintendent of Police.
After the news spread in the area, locals took to the streets in angry protests. The police have posted hundreds of personnel to prevent any escalation.
About two months ago, an eight-month-old was kidnapped and raped in a vacant basement of a building, some 50 metres from where she was sleeping with her family on a street outside the Rajwada Fort in Indore. As the baby kept crying after the assault, he killed her to shut her up.