Nayagarh:
In Gunduribadi, a nondescript tribal village of Odisha's Nayagarh district, a self-appointed women's group spearheads the forest conservation movement. Their 'Forest Protection Committee' has helped in regenerating more than 500 acres of forest land and has made their village self-sufficient.
Armed with bamboo sticks and axes, women from all the 27 village households protect the forest from timber mafia and neighbouring villages.
The patrolling or 'thengapalla' as it is called locally, happens daily without fail. If someone is caught, he has to pay a fine and promise to never venture into the forest again.
"Forests satisfy all our basic needs. So, we decided to protect in from outside elements. We start patrolling from 6 am and continue till evening. It is our forest, so we don't seek anyone's help to guard it," says 65-year-old Ramaa Pradhan.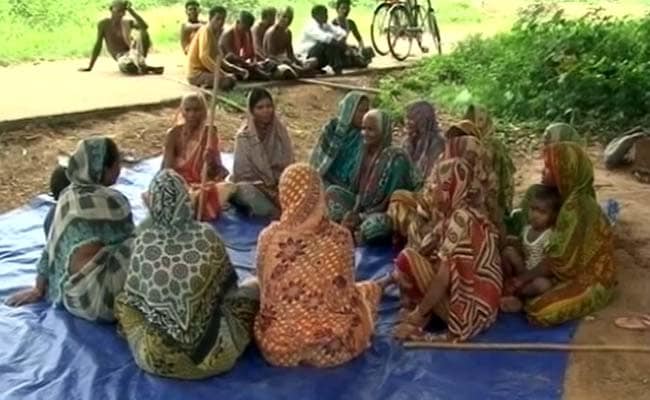 Started in 2000, the women of the village took over the charge of guarding forests after the male members failed to do so. "If the men objected to the illegal cutting of woods, they would get beaten up. But, we were not harmed. So, we took over forest patrolling from them," says Ramma.
The success of this movement is evident - the 'Sata Bhai' or the 'Seven Brothers' hill which was barren until a few years ago is alive once again.
"In our country, there is more stress on Joint Forest Management than Community Forest Management. We fail to realize the power of our communities. When the forest resources started depleting, the people of this village opted for its conversation. Now, the produce is surplus and the villagers even sell a part of it," says Kailash Chandra Sahoo.