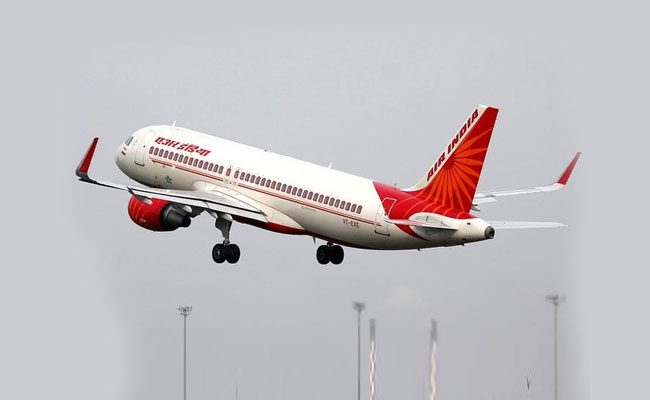 New Delhi:
Air India plans to sell as many as 41 flats in different parts of Mumbai, according to a notice by the national carrier which is continuing with the efforts to monetise its assets. The proposed sale of properties also comes at a time when the government is working on the modalities for strategic disinvestment of the loss-making airline.
The carrier has immovable properties, including land and buildings at prime locations. According to a public notice, the airline has sought bids for sale of properties in Mumbai. As many as 41 flats spread across Mumbai have been put up for sale. These include both two bedroom and three bedroom flats.
As part of efforts to revive the national carrier, the Cabinet has given in-principle approval for divestment and the final contours are being worked out by a group of ministers.
The airline, which is staying afloat on a little over Rs 30,000 crore bailout package extended by the previous UPA regime, reported an operating profit of Rs 105 crore in 201516 - the first time it turned operationally profitable in a decade.
Air India has a debt burden of more than Rs 50,000 crore.
Recently, the government told the Parliamentary Standing Committee on Transport, Tourism and Culture a Parliamentary panel that Air India's current business is "not sustainable" as it is neither able to generate enough cash flow nor start repaying even the principal amount on its debt.
In a report submitted to the government in May, government think tank Niti Aayog had proposed strategic disinvestment of Air India on various grounds, including the airline's fragile financial situation.
Since aviation is not a strategic priority business, there is no need for the government to be involved in it, Niti Aayog had observed.
On June 28, the Cabinet had given its in-principle approval for the disinvestment of the airline.
A group of ministers, headed by Finance Minister Arun Jaitley, is looking into various aspects related to Air India. It would look into the treatment of unsustainable debts of the national carrier, hiving off certain assets to a shell company and de-merger and strategic disinvestment of three profit-making subsidiaries, among others.