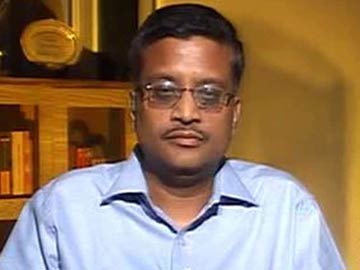 Chandigarh:
The Haryana government has served a chargesheet to IAS officer Ashok Khemka, accusing him of causing damage to the reputation of Robert Vadra, Sonia Gandhi's son-in-law and businessman, and that of real estate giant DLF.
The Congress government of Bhupinder Hooda has also charged the bureaucrat with "illegally" cancelling the mutation of a land deal between Mr Vadra and DLF. It has asked Mr Khemka to respond to the chargesheet within 15 days.
In October 2012, while Mr Khemka was the top man in a Haryana department that handles land registration, he cancelled a Rs 57-crore deal between Mr Vadra and DLF on the grounds that it violated basic guidelines to grant windfall gain to the businessman.
Since then he has been transferred several times, with over 40 postings in his 22-year career in the Indian Administrative Service.
The Haryana government has accused him in three other cases. Mr Khemka has alleged that he is being persecuted for challenging Mr Vadra's deals.
The Hooda government has rejected Mr Khemka's allegation that Robert Vadra was given sweetheart land deals in the state.