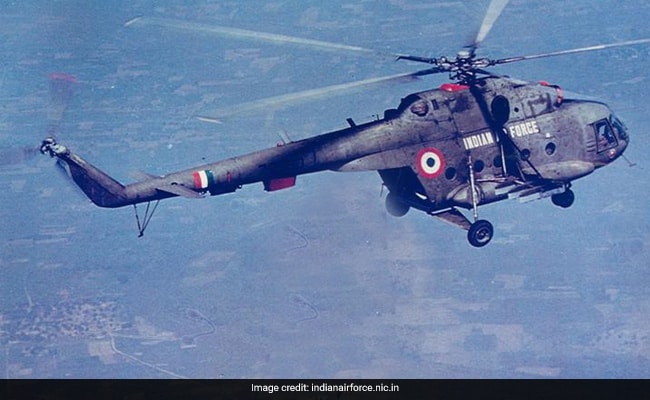 Jorhat, Assam:
All the 16 air force personnel on onboard the helicopter that made an emergency landing at West Tuting on Thursday were airlifted from there and brought to the IAF station here on Friday, IAF sources said.
The 16 Indian Air Force personnel arrived at their Jorhat base on Friday afternoon, the sources said.
The MI-17 chopper which had taken off on routine mission from Jorhat to West Tuting and back to Jorhat had to make the emergency landing due to a technical snag on Thursday, said Shillong based IAF PRO Wing Commander Ratnakar Singh.
He said all the 16 IAF personnel on board the chopper were safe.
The technical snag occurred when the chopper was returning from West Tuting and had to stay back there, Ratnakar Singh said.