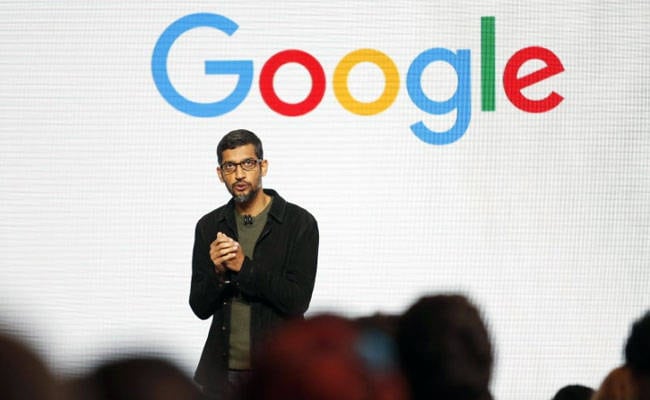 New Delhi:
Sundar Pichai, the Chief Executive of tech-giant Google Inc, will interact with students of his alma mater IIT (Indian Institute of Technology) Kharagpur on Thursday. At the event, billed as "A journey back to the past to inspire the future", Mr Pichai is expected to discuss his life experiences with students and teachers.
The event will start at 10.30 am and will be
live streamed on NDTV.com
.
Mr Pichai had studied metallurgical engineering at IIT Kharagpur. After graduating in 1993, he had gone to the US, where he attended the Stanford University and the Wharton School of Business.
Tomorrow, Mr Pichai will host an event in Delhi on small and medium businesses at 11 am, where Google is expected to make an announcement in tune with the Narendra Modi government's Digital India goals. Union Minister for Information Technology Ravi Shankar Prasad is expected to attend the meet.
Last December, Mr Pichai had visited India - his first official visit here after he took charge of Google in October 2015. That time too, he had an interaction with students at Delhi's Sri Ram College of Commerce. The "Ask Sundar" session had been hosted by cricket commentator Harsha Bhogle.
In the nearly one-and-half hour session that covered questions on his personal journey, career and Google, Mr Pichai had spoken of the importance of following one's dreams. "If you follow your heart, you'll always do better," he had told the students.
Google is currently helping install free Wi-Fi at 400 railway stations across India. It is also working on an online safety campaign in collaboration with the Consumer Affairs ministry.