MUMBAI:
Justice Abhay Thipsay, a retired High Court judge, has raised questions about a special CBI court giving clean chits to high-profile accused probed for the extra-judicial killing of a petty criminal from Gujarat, Sohrabuddin Sheikh. Justice Thipsay, who had rejected bail petitions of some accused in this case when he was a judge at the high court, told NDTV that the high court should take a re-look at the trial that let off some of the main accused.
He also called for a probe into the death of CBI Judge BH Loya, 48, who died of a heart attack on December 1, 2014. At the time, he was handling the Sohrabuddin Sheikh fake encounter case. The next judge who took over cleared the accused of the charges.
"There is certainly a need to relook at the trial because there are many aspects which are uncommon and need to be examined by a superior court which is the High Court," Justice Thipsay said.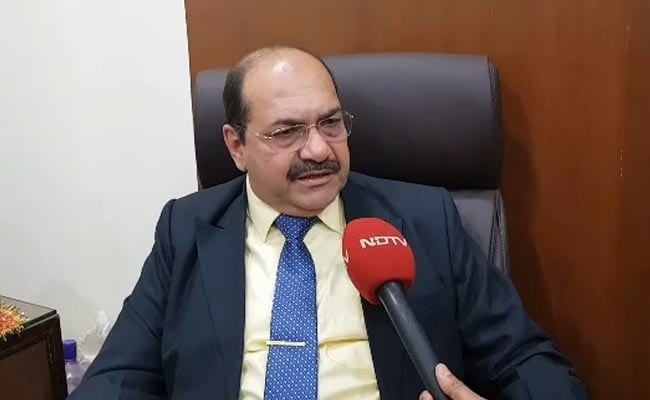 As a high court judge who had handled bail applications of some accused in the fake encounter case, Justice Thipsay said this was a case where the higher courts had been underlining that a prima facie case was made out against the accused.
"In many of the orders, even while granting bail, not only rejecting... it has been observed that there is a prima facie case. If that is so, how can the trial court later on say that there is no prima facie case without dealing with the reasons, or (referring to) the material on the basis of which the superior courts have held that there is a strong prima facie case," the retired judge asked.
But the trial court's decision clearing BJP president Amit Shah and police officers of charges in the 2005 fake encounter case came in 2014.
Justice Thipsay attributed his decision to speak about the encounter case decided three years earlier to the ongoing controversy around Judge BH Loya's death and the demand for a probe into his death. "Because of the controversy surrounding Judge Loya's death, I felt I should draw attention to the other issues," he said.
Justice Thipsay also called for studying call data records of Judge Loya's phone as he felt they could "provide effective clues and the truth can come out". Family members of the judge were earlier reported to have said that his phone had been returned days after his death but all its data had been deleted.
The Judge Loya case was among the cases that provoked a public outburst against Chief Justice of India Dipak Misra by four judges who rank after him.The judges were critical of the absence of any laid down system to mark cases to judges and singled out Judge Loya case petitions as an example.The Congress had jumped in immediately to demand a thorough and impartial probe by an independent special investigation team.