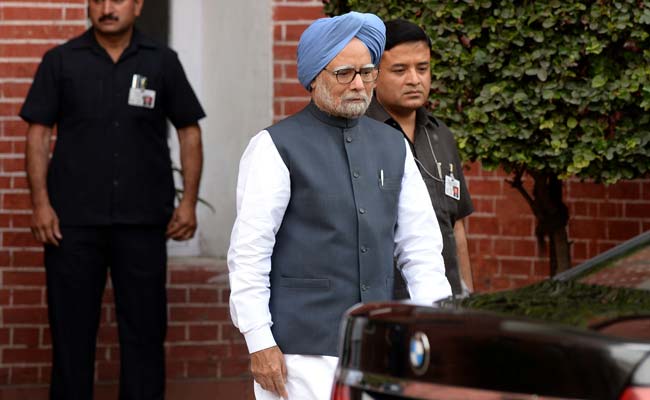 New Delhi:
Former Prime Minister Dr Manmohan Singh will renew his membership of the Congress party on Monday using a newly designed web-based application and launch the online process of becoming a member of the grand old party in the presence of Delhi Congress chief Ajay Maken.

Web-based application is the latest in a series of measures that the party has undertaken to boost its membership.

Much on the lines of the BJP, the Congress too has created a phone number where a missed call can be given to register oneself as a member. "When a person calls this number, our local units gets in touch with him. Then they will take his photograph and complete a form and make him a member," a Congress functionary told NDTV.


So far, sources say, the party has nearly 4 crore enrolled members. But after being voted out of power, the party has launched an aggressive membership drive.
Earlier, the party would launch special membership drives before holding Congress sessions or a Congress plenary that takes place every 5 years. But the party has now changed the membership rules to make it a continuous process.
A Congress leader who didn't want to be named summed up the situation: "Its true that when a party loses an election, it becomes difficult to make members but that's also our challenge. That's why need to be aggressive with our campaigns."