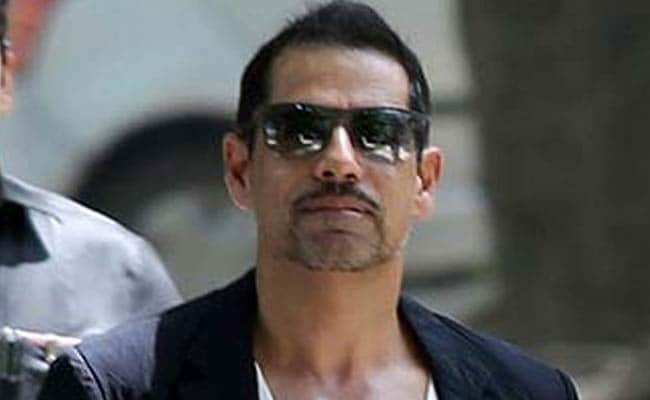 Chandigarh:
The Haryana government has appointed Mr Justice SN Dhingra, retired judge of the Delhi High Court, to investigate the land deals that allegedly delivered windfall gains for Robert Vadra, the son-in-law of Congress chief Sonia Gandhi.
An official spokesman today said, "Issues concerning public importance related to the grant of licenses and alleged illegalities have come to the notice of the state government," which the one-man commission will probe.
It will submit as report to the state's ruling BJP government within six months from the date of its first sitting. The report is expected to include suggestions about corrective actions to prevent the loss to exchequer.
The BJP alleges that during the 10 years of Congress rule, rules have been circumvented to allow Mr Vadra to profit illegally. Senior bureaucrat Ashok Khemka had red-flagged a land transaction by Mr Vadra in Gurgaon near Delhi.
In March, a report by the national auditor mentioned "undue favours" by the Congress government to a company owned by Mr Vadra.
The Congress has rebutted the BJP claim citing the Supreme Court's decision in 2013 to reject a request for a CBI investigation into Mr Vadra's business dealings in Haryana.
While campaigning for the BJP in Haryana, Prime Minister Narendra Modi had alleged that Mr Vadra's illicit dealings were conducted with the knowledge of Mrs Gandhi and her son, Rahul, who is No 2 in the Congress party. However, like other top BJP leaders, he pledged the "law would take its own course" and said his government will eschew "vendetta politics".