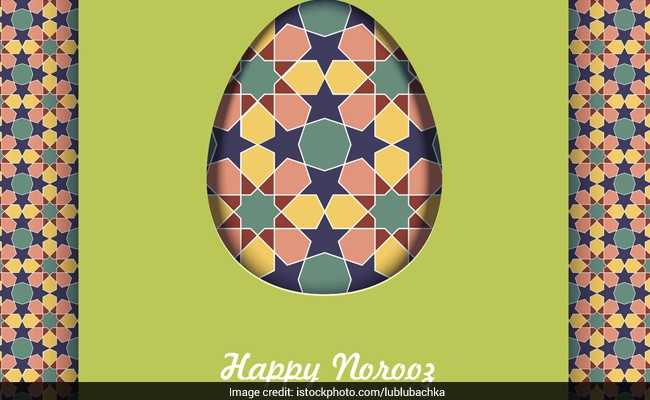 New Delhi:
Nowruz or Navroz, the Persian and Iranian New Year, means 'new day' in Persian. It is a day that marks the first day of the spring and renewal of nature. Though Nowruz has Iranian and Zoroastrian origins, it's a day of global observance and is celebrated on March 21 every year. The United Nations' (UN) International Day of Nowruz celebrates the start of the Persian spring festival March 21 ever year. The UN's General Assembly recognised the International Day of Nowruz in 2010, describing it as a spring festival of Iranian origin, which has been celebrated for over 3,000 years. In India, the Parsi community, predominant in Mumbai and Gujarat who follow Zoroastrianism, celebrate Nowruz with full fervor.
Here are some thoughtful messages you can share on Nowruz with your loved ones: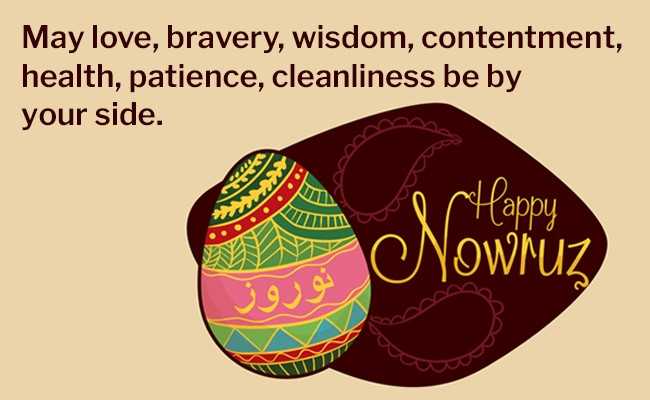 May love, bravery, wisdom, contentment, health, patience, cleanliness be by your side.
Happy Nowruz!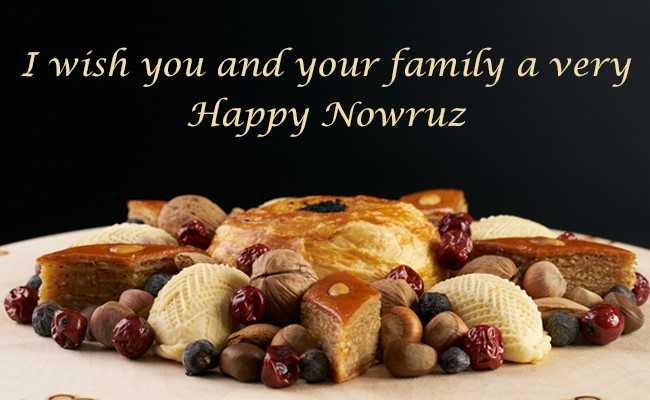 I wish you and your family a very Happy Nowruz!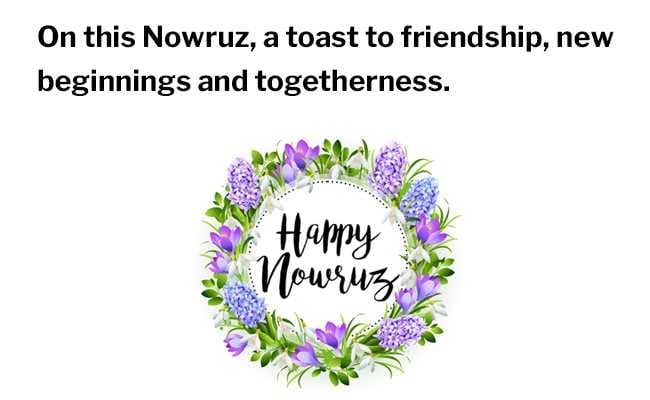 On this Nowruz, a toast to friendship, new beginnings and togetherness.
Nowruz Mubarak!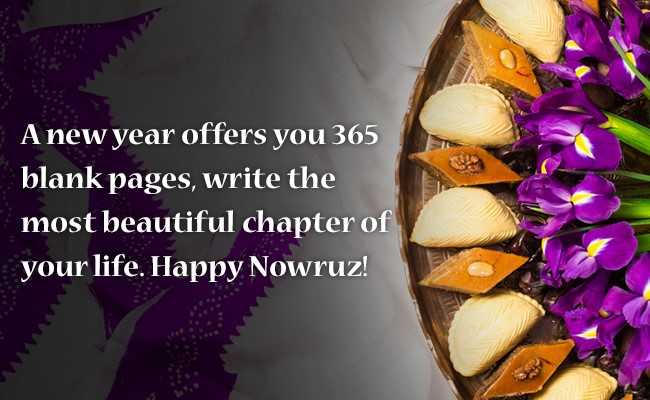 A new year offers you 365 blank pages, write the most beautiful chapter of your life. Happy Nowruz!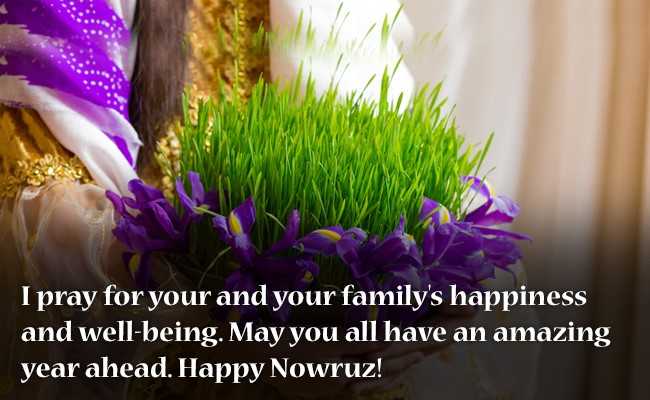 I pray for your and your family's happiness and well-being. May you all have an amazing year ahead. Happy Nowruz!
Nowruz is a day that is celebrated by all the people regardless of ethnicity, religion, or language. To welcome Nowruz, homes are thoroughly cleaned and all broken items are repaired or replaced. People wear new clothes, festive foods are prepared and shared with loved ones and friends. The day is spent by visiting friends and relatives, exchanging festive greetings, gifts and good wishes. Here's wishing you all a Happy Nowruz!