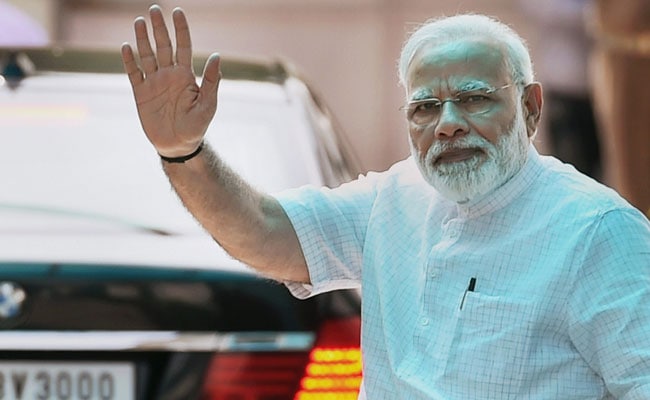 Lucknow:
Prime Minister Narendra Modi today said the rollout of the Goods and Services Tax
from July 1
will be a "historic" event, adding the world will see how political parties of different ideological came together to bring a major reform.
"Rollout of the GST from July 1 will be historic. It will set an example for the world," PM Modi said at APJ Abdul Kalam Technical University in Lucknow.
PM Modi said he was grateful to all those who contributed toward the formation of a consensus over the tax reform. "I am grateful to all the Vidhan Sabhas, Lok Sabha, Rajya Sabha and political parties," he said.
"The world will witness a transformation and how all the political parties of different ideologies united for the implementation of the GST," PM Modi said.
The GST, which was originally planned to be implemented from April 1, was deferred by three months. It will be
launched at a function
in the central hall of the parliament building on June 30 midnight.
The biggest tax reform since independence will gradually re-shape India's business landscape by making the country an easier place to do business. The GST will convert India's economy into a single market.
The GST over the medium to long term is expected to lead to higher revenues for the centre and the states, while also increasing the size of the economy and having a positive impact on the Gross Domestic Product.
It is also expected to check tax evasion in the long run due to a rise in the number of assesses.