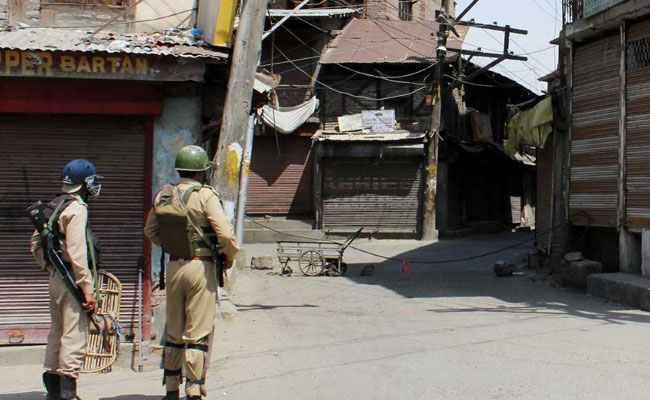 A woman was killed on Friday night in the cross-firing between terrorists and security forces as the terrorists attacked an Army camp in Jammu and Kashmir's Pulwama district, police said.
"There was a UBGL (Underbarrel Grenade Launchers) attack followed by firing at the army camp in Shadimarg area of Pulwama," a police official said.
He said the security forces returned fire, triggering a brief gunbattle in which a woman, identified as Firdausa, was injured.
She was rushed to a local hospital but the doctors declared her dead on arrival, he added.
Security forces have cordoned off the area and launched a search operation to track down the terrorists, the police official said