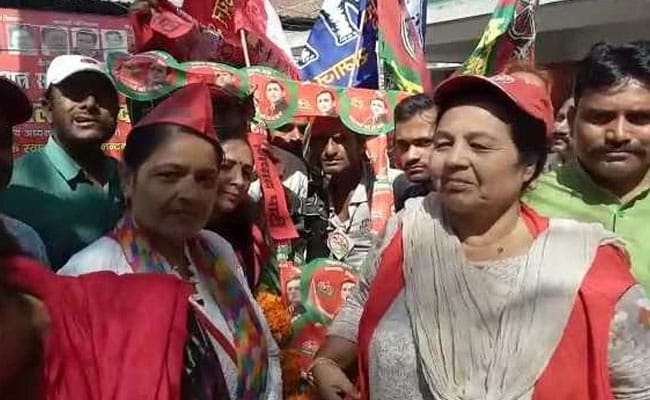 New Delhi:
In a staggering defeat, BJP lost the Uttar Pradesh bypolls to Samajwadi Party, backed by the BSP, on Wednesday. The ruling party lost two key parliament seats it held in uttar Pradesh - Phulpur, Gorakhpur by over 59,000 and 21,000 votes respectively. Chief Minister and five-time lawmaker from Gorakhpur, Yogi Adityanath acknowledged it was "overconfidence" that brought the party down, saying they had failed to understand the significance of the new Samajwadi Party-BSP alliance.
The BJP has held Gorakhpur since 1989. Phulpur was an important seat since BJP won it in 2014 for the first time. It was represented by India's first Prime Minister Jawaharlal Nehru and later became a BSP stronghold.
In Bihar, the RJD retained the Araria Lok Sabha seat and won the Jehanabad assembly seat. BJP won the Bhabua assembly seat, which it retained.
The win of the Samajhwadi Party-BSP alliance points to a third front that may be in the making to take on BJP in the 2019 elections.


Here are the LIVE updates and reactions after UP bypoll results
:
"The lotus wilted in Phulpur," says SP chief Akhilesh Yadav at a public address in Lucknow.
"People have spoken against the anti-farmer, anti-youth & anti-women policies of the govt, it is very clear that BJP is being shown the door by the people," said Jyotiraditya Scindia, as reported by ANI.
After a washout in Uttar Pradesh bypolls, CM Yogi Adityanath has cancelled all engagements and visits scheduled for today. He e will hold meetings with officials instead, reported news agency ANI.
CPI leader D Raja said the results are an indicator that the BJP is not invincible. Speaking to news agency PTI, he said, "These results would have an impact on the thinking of all the secular, democratic parties so that they evolve a proper electoral tactic, keeping in view the objective of defeating the BJP."
CPM lawmaker Mohammed Salim told news agency PTI, "The SP and BSP coming together has helped the voters express their anger against the BJP governments in Uttar Pradesh and at the centre. The result is an indicator and it will have its impact in 2019."
He further told the news agency, "Both the SP and the BSP had age-old differences between them, but they were kept aside for the sake of democracy and to defeat the BJP and its anti-people policies."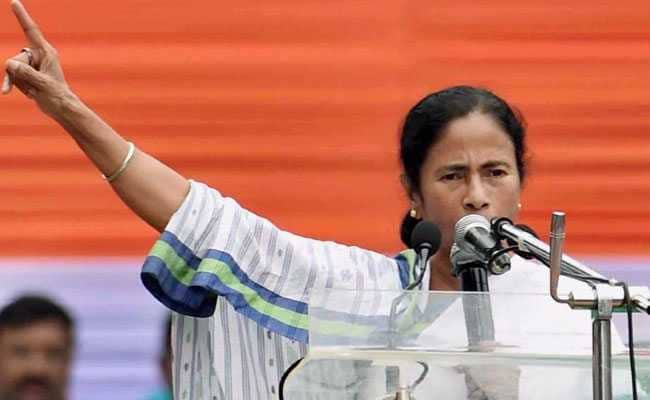 "Beginning Of End Has Started": Mamata Banerjee On BJP's Bypoll Defeat
Mamata Banerjee congratulated BSP supremo Mayawati and Samajwadi Party SP chief Akhilesh Yadav on Twitter after the alliance won Gorakhpur and Phulpur by-elections on Wednesday.
Great victory. Congratulations to Mayawati Ji and @yadavakhilesh Ji for #UPByPolls The beginning of the end has started

- Mamata Banerjee (@MamataOfficial) March 14, 2018