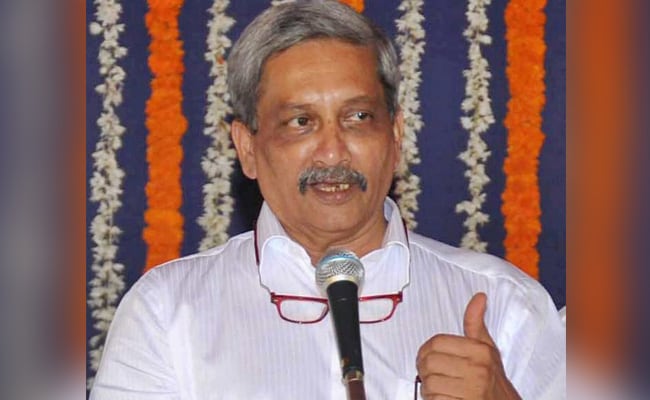 Panaji:
The party seems to be over for Goa, one of the world's most popular nightlife destinations, as the 10 pm deadline is tightening its grip in the state. The chief minister has made it clear that any activity - late night parties -- which is not permitted in the law will not be allowed.
"There is a legal ban on holding parties after 10 pm in the state. The ban has been upheld by the state government. There is no controversy about it," Chief Minister Manohar Parrikar said.
Just a few days ago, Goa's Water Resources Minister Vinod Palyekar demanded a ban on drug-ridden rave parties on beaches in the coastal state. He had alleged that the coast is infested with the sale and trafficking of drugs and there is absolutely no control over it.
"These parties are against our culture. We need to stop them immediately," Mr Palyekar had stressed and claimed that the police were not doing their job well.
What Mr Palyekar is demanding about late night parties isn't unreasonable, in fact, there is already a ban on it, the chief minister said.
Mr Parrikar has asked the Goa police department to crack the whip on the drug trade and late night parties. He also asked the police to remove encroachments, including the make-shift stalls along the highways to discourage late night revelries.
"All such sales along the highways would be restrained except the sale of vegetables if it is not hindering the traffic movement," he said.
Mr Parrikar also said that any crime against women would not be tolerated in the state. "Every complaint of crime against women would be investigated in detail and thorough action would be taken," he said.
The Parrikar government was sworn in on March 14, two days after the BJP staked claim to form government in Goa, despite ending up behind the Congress in the recently-concluded Assembly polls.
(With inputs from PTI)