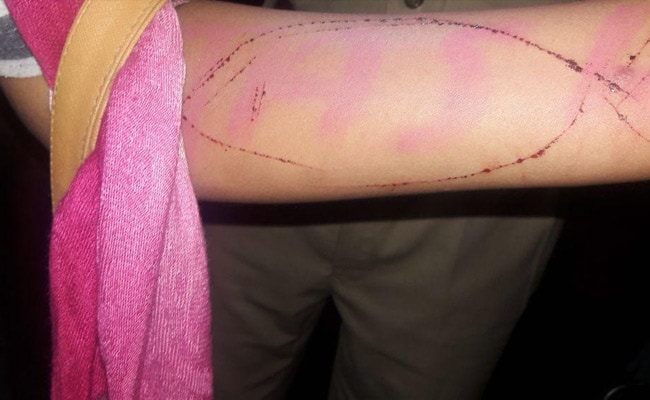 Panaji:
Goa's child protection authority has come up with an idea to prevent the Blue Whale challenge from harming schoolchildren -- it has told schools in the state to paste warnings on their notice boards. This simple strategy is now part of a safety guideline made by the Goa State Commission for Protection of Child Rights.
The commission has told school authorities to thoroughly verify the background of teachers and non-teaching staff before hiring them.
The Blue Whale challenge is a game created by Russian national Philipp Budeikin, 22, in which a set of instructions tell the players to harm themselves and eventually commit suicide. Budeikin is now in jail.
The guidelines say schools should hire the support staff only from "reputed agencies in transport, security, housekeeping and canteen sections" and ensure that CCTV camera networks in school buildings work properly.
"(Schools) should appoint some staff as vigilance monitors on a rotation basis to keep an eye on all activities of students arrival and departure from school, during playtime, at mealtimes, near toilets," the guidelines say.
The Goa child protection authority has advised three attendance call sessions in schools through the day to ensure no child goes missing.