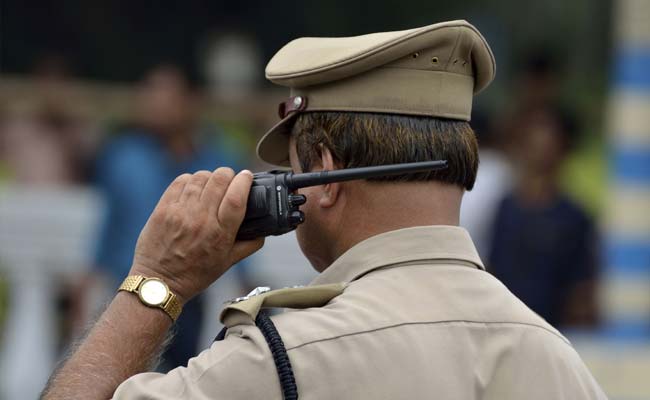 Panaji:
Brother of Goa Power Minister Pandurang Madkaikar has been charged with assaulting a local panchayat representative, the police said Wednesday.
Panchayat member of Old Goa, Nilkant Bhomkar, has filed a complaint against Dhaku Madkaikar, the younger brother of Madkaikar Tuesday evening, a police official said.
Mr Bhomkar claimed that when he was getting out of the panchayat hall after attending a meeting of tribal bodies, he was stopped by Mr Madkaikar and his cousin Mahesh Pilgaonkar and was beaten up.
"They were alleging that I had disrespected the minister during the meeting because of which they were upset with me," Mr Bhomkar stated.
In a cross complaint, Dhaku Madkaikar's wife stated that Mr Bhomkar had threatened her and her husband.
Old Goa police inspector Sudesh Velip said both the complaints are being investigated.
Pandurang Madkaikar (BJP) was admitted in a private hospital in Mumbai on June 5 this year, after he suffered a brain stroke.