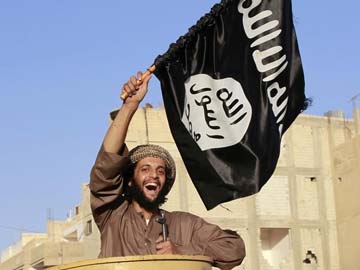 Hyderabad:
Four Hyderabad students who dropped out of engineering colleges have been returned to their families after they were caught trying to travel to Iraq to allegedly join the Islamic State jihadist group fighting in Iraq and Syria.
Yesterday, the Centre issued an alert to all states after Al Qaeda announced a new branch in the Indian sub-continent and highlighted Assam, Gujarat and Kashmir as places of special interest.
Police sources in Hyderabad said the students had been detained on Sunday in Kolkata, where they admitted that they were planning to cross over to Bangladesh and later proceed to Iraq to fight with the Islamic State. Police sources said since these students have not committed any crime on Indian soil, there was no need to arrest them or book cases against them.
The students allegedly said they were lured by propaganda they discovered on social media. Intelligence agencies have been sharing concerns lately about the possibility of the Islamic State recruiting Indians online.
Last month, Indian intelligence officials said one of four young Muslim men who left their homes near Mumbai in May to fight with the Islamic State in Iraq had been killed.
In August, three men were arrested in Tamil Nadu for uploading a photo on Facebook that showed a group of people wearing t-shirts that had the Islamic State emblem.
Sources in investigating agencies say while social media is being used by terror groups to recruit, it's also allowing investigators to discover key information. For example, they can enter chat rooms anonymously.
"Otherwise, they are very closed groups. But there is so much conversation happening... the language is a challenge and often after a year of hard work, tracking and monitoring, you may realise, it is a false lead," a senior officer told NDTV.