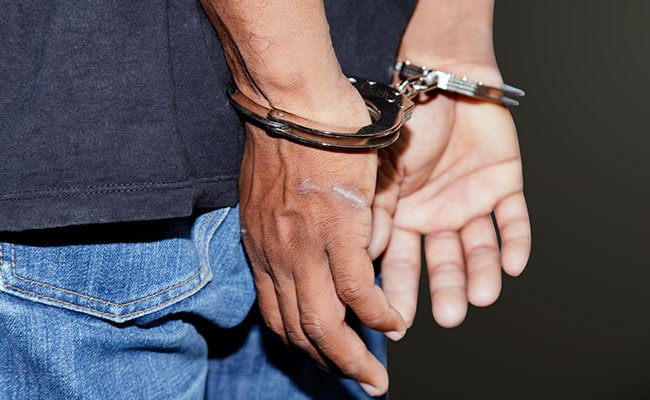 New Delhi:
Three days after a 25-year-old US national recorded her statement in front of a city magistrate in a case of gang-rape, Delhi police has arrested four people.
The teacher, a resident of Pennsylvania, had alleged that she was sexually assaulted by five people in April, when she had taken a guided tour to India. Her drinking water, she said, had been spiked with sedatives.
Among those arrested are the tour guide operator, a bus driver and his helper as well as the staff of a five-star hotel located at Connaught Place, where the incident allegedly took place. The police are yet to release the names of the arrested men. The woman is expected to identify them at a test identification parade on Tuesday.
The US woman had returned to India last week to record her statement in court, where she said that for two days, she was continually drugged and sexually assaulted in a hotel room. She had returned to America and lodged a case from there.
The woman had said she had lost her memory of the incident. "I do not remember writing a good feedback of the tour agency. I regained my memory three months later towards end of July and then decided to file an FIR," she had said after returning to India.
But despite writing to the Delhi police through an NGO, in October, the First Information Report in the case was registered only by November-end, she has told the court.
Speaking to NDTV on Saturday, the 25-year-old had mentioned that she was "not confident" by the way Delhi police was handling the matter.