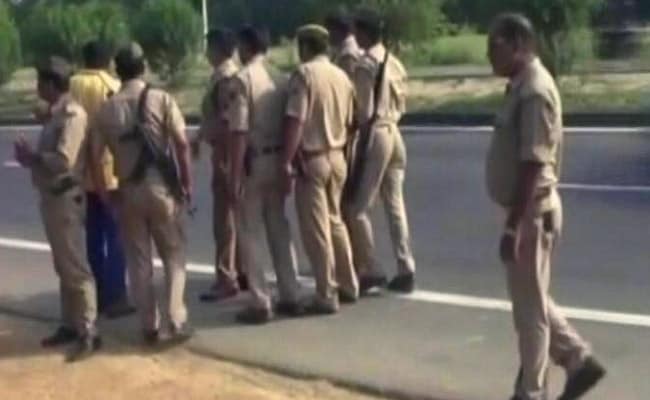 Jaipur:
A former soldier killed himself today in a police lock-up in Rajasthan's Bharatpur district, hours after he was arrested on charges of being drunk.
According to police sources, Prahlad, 55, tore a blanket to make a rope and hanged himself inside the police station at Kumher, 201 km from Jaipur.
Angered by the death, a group of people gathered outside the police station and started protesting. The family of the former soldier alleged the police beatings forced him to kill himself.
Inspector General of Police Malini Agrawal and Superintendent of Police Kesar Singh Shekhawat visited the police station to defuse the situation.
Mr Agrawal said Prahlad's body has been sent to Bharatpur district hospital for post-mortem.