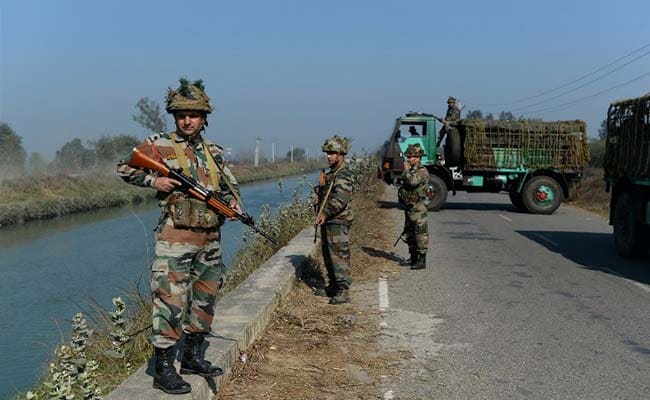 Highlights
Jats to launch new protests on Sunday demanding reservation
Jat protests in February killed 19, injured 170
Haryana preps extensive security for water canals, highway
Chandigarh:
To avoid a repeat of the violence that seared Haryana in February, the state government has configured security arrangements including special protection for a canal that supplies most of Delhi's water as the Jats threaten a new round of demonstrations on Sunday demanding reservation.
Four of Haryana's 21 districts have banned large groups from gathering as a precaution. In February, 19 people were killed and nearly 170 injured in violence led by the Jats, a powerful and wealthy caste who want government jobs and college places to be set aside for them.
Last month, Chief Minister Manohar Lal Khattar of the BJP led the effort to
clear a new law
that includes the caste as a beneficiary of affirmative action policies. The Punjab and Haryana High Court has
put the law on hold
because it busts a prescribed cap of 50% on quotas. In any case, the proposal is not acceptable to the Jats which say it does not allocate them enough government jobs.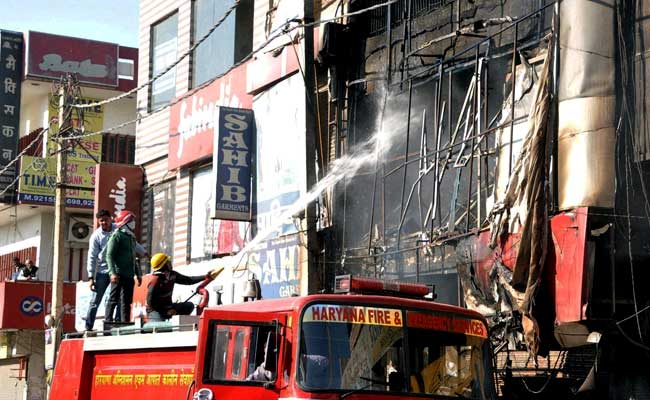 To step up the pressure, Jat leaders say they will start demonstrations this weekend. Government sources say they are in touch with the powerful khap panchayats or village councils that are not elected but hold huge sway to discourage them from supporting the new agitation.
In February, the trail of destruction that lasted nearly a week emanated from Rohtak and spread as far as Gurgaon, home to multi-national offices. Shops and malls were set on fire, transport was cut off, and according to some estimates, business worth $5 billion was lost.
The Munak canal was taken over by protestors for three days, leaving Delhi without water till the army retook control.
National Highway 1, which links states like Punjab, Jammu and Kashmir and Himachal Pradesh to the national capital and cities like Chandigarh and Gurgaon will be patrolled by central security troops along with state police.
February's violence was investigated, on the orders of the government, by Prakash Singh, a former top police officer in Uttar Pradesh. His report, given to the High Court, has
indicted senior cops and bureaucrats for dereliction of duty
, in some cases because the officers were Jats themselves.