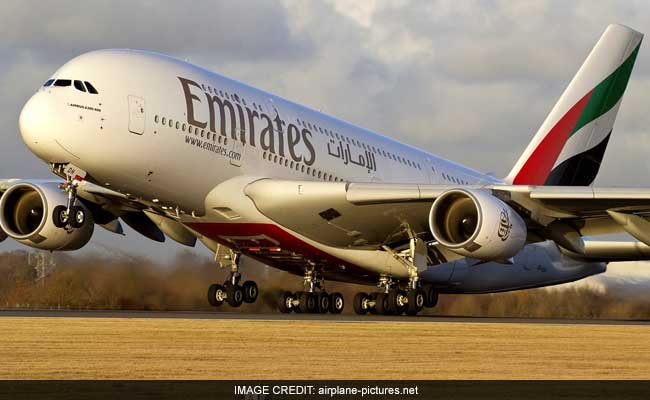 Mumbai:
A plane headed from Dubai to Maldives with more than 300 people on board was forced to land in Mumbai this afternoon after smoke was seen in the cockpit and cabin.
All passengers and crew are reported safe after being evacuated.
After the pilot sent an SOS to Air Traffic Controllers, the Coast Guard rushed ships out on stand-by just in case the plane was not able to cross the sea to reach the international airport.
Ambulances and emergency services greeted the plane as it landed at the airport.
The passengers were evacuated with full emergency procedure out of the main cabin.