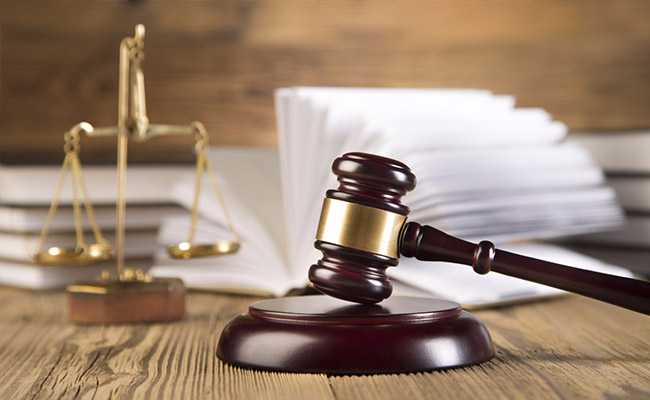 Itanagar:
The Arunachal Pradesh Assembly on Wednesday passed a bill for the creation of three new districts, Pakke-Kesang, Lepa Rada and Shi Yomi, in the state.
Deputy Chief Minister Chowna Mein had introduced the Arunachal Pradesh Re-Organisation of Districts (Amendment) Bill 2018 Bill in the House on Tuesday. The Assembly passed the by bill by voice vote.
Arunachal Pradesh as of now has 22 districts.
The Pakke-Kessang district will be carved out of East Kameng district with five administrative units namely Pakke-Kessangn, Seijosa, Pijiriang, Passa Valley and Dissingn Passo with district headquarters at Lemmi.
The Lepa Rada district would be created by bifurcating the Lower Siang district with headquarters at Basar.
The district would have four administrative units Tirbin, Basar, Daring and Sago.
The Shi-Yomi district would be created by bifurcating the West Siang district with its headquarters at Tato.
The district would have four administrative units namely Mechuka, Tato, Pidi and Manigong.
Participating in the discussion Chief Minister Pema Khandu said that the government is for all round development of the people and creation of three new districts is in that direction.
Stating that creating infrastructure for the new districts is a daunting task, the chief minister called upon the members to focus on revenue generation.
Mr Khandu said creation of the new districts was necessary keeping in view the growing demands of the people and to bring administration to their door-steps for all-round development.
Earlier Mr Mein, while highlighting the growth of the state from the time it was called the North-East Frontier Agency or NEFA, said that creation of new districts from initial five districts continued as per requirement of the people and to sow the seeds of development equally in all parts of the state.
"The government is committed to maintain the developmental tempo and efforts are being made to develop the border areas and that is why the demand for a Frontier Highway in the state is growing and steps are in to link Arunachal with ASEAN countries," the deputy chief minister said.
The Assembly also passed the Indian Stamp Act, 1899 (Act no 2 of 1899) (In Its Application to the State of Arunachal Pradesh) (Amendment) Bill 2018 by voice vote before Deputy Speaker Tumke Bagra adjourned the House for the day.
The bill tabled by Mr Mein in the House on Tuesday, is aimed to enable the entrepreneurs to have a better credit position at their disposal by enabling them to secure loans through mortgage without compromising on their financial stability by reducing stamp duty for mortgage from three per cent to one per cent.