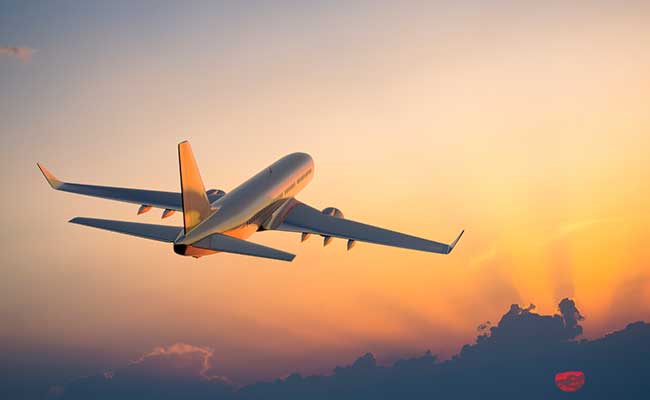 New Delhi:
India's surgical strikes across the Line of Control in the aftermath of Uri attack has had an immediate fallout on commercial flights from India. Pakistan has banned low-level flying over its airspace that could result in rerouting of flights to the US, Europe and the Gulf.
A NOTAM --note to airmen or a bulletin to aviators -- issued by Pakistani aviation authorities says all flights flying over Lahore will now have to fly above 29,000 feet while crossing Lahore.
These restrictions will be for the whole month of October, says the NOTAM, citing operational reasons.
Last Monday, a similar NOTAM was issued for all civilian aircraft flying over Karachi to maintain a flight level of 33,000 feet.
Reports suggest that lower level of airspace or flight levels have been reserved for Pakistani fighter aircraft.
"What this means is that our flights will have to opt for longer and safer routes and that can delay flights," said a former DGCA official, who didn't wish to be identified.
Except Pakistan International Airlines that fly between India and Pakistan, no other Indian carriers operate between the two countries. But Pakistan is a popular air corridor for flights operating between the Far East and West Asia, Europe and the US.