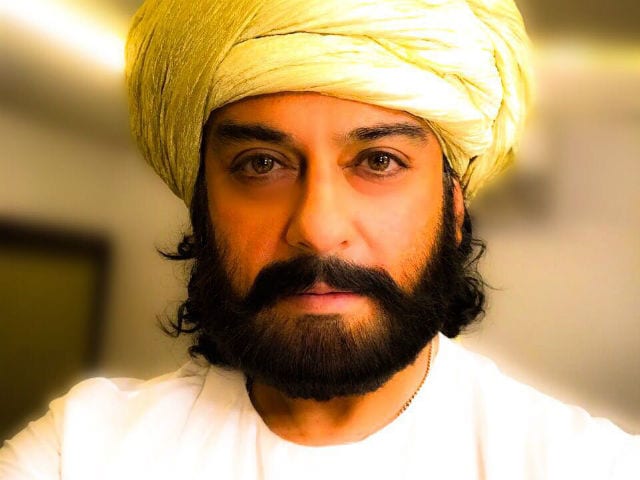 Highlights
The movie will be co-directed Radhika Rao and Vinay Sapru
The makers revealed the first look of Adnan on Wednesday
The movie is said to be an intense drama
New Delhi:
Adnan Sami will make his debut as an actor in new film titled
Afghan - In Search Of A Home
. The movie will be co-directed Radhika Rao and Vinay Sapru. The makers revealed the first look of Adnan as the protagonist of the film on Wednesday. The musician sports a yellow turban and a heavily bearded look for the character of a musician from Afghanistan. The movie is said to be an intense drama with a mix of emotional and musical elements.
Afghan - In Search Of A Home
reportedly tracks the story of a musician who flees his country - Afganisthan - under tense circumstances and seeks refuge in another. The movie expectedly highlights the status of musicians in a country where music and art turn out to be the most neglected affairs.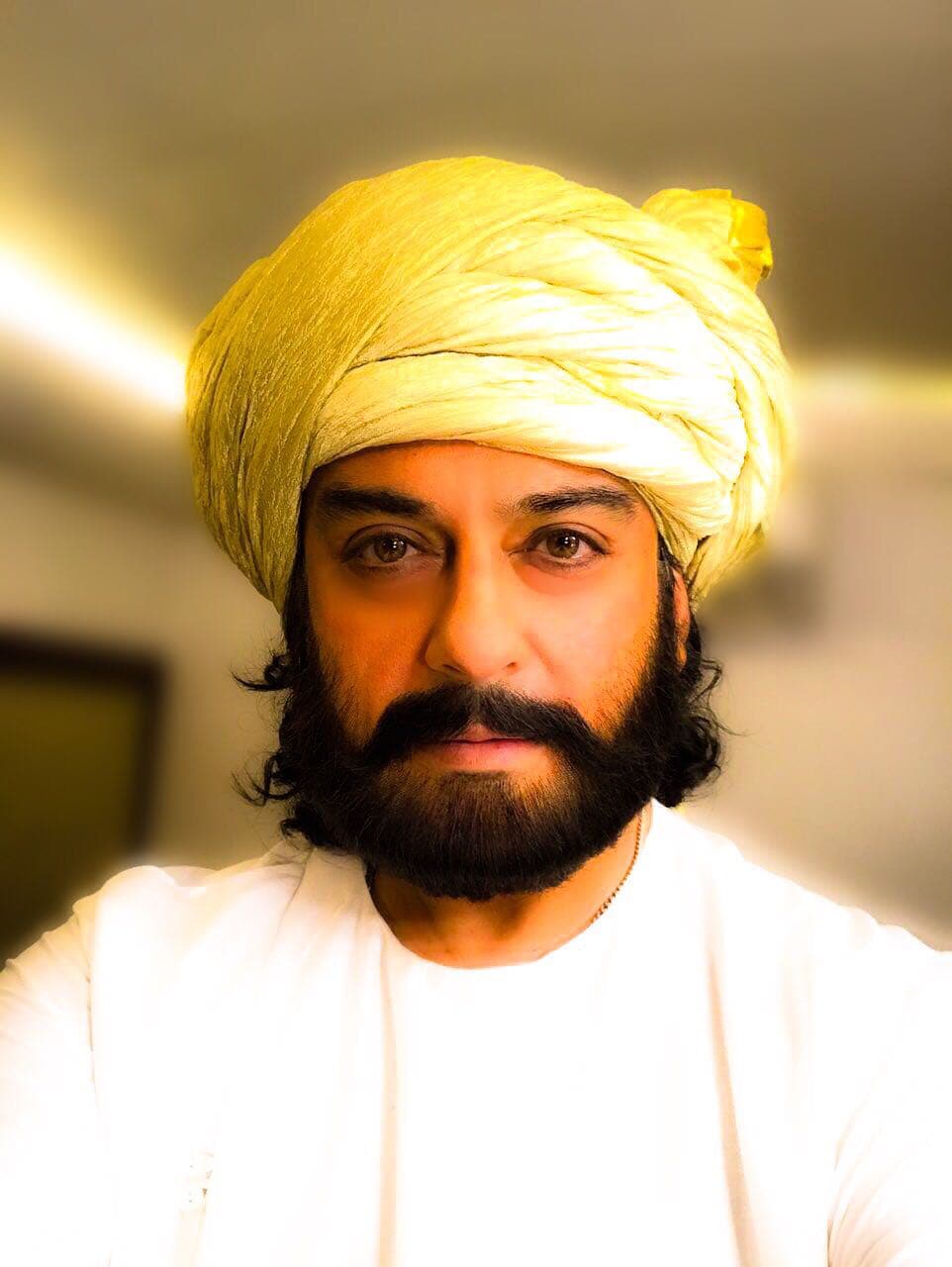 This is what Mr Sami tweeted on Wednesday:
I need ur blessings for #AfghanTheFilmpic.twitter.com/iHrwCIfScs

— Adnan Sami (@AdnanSamiLive) June 28, 2017
The character of the film loosely resembles that of Adnan Sami IRL. In 2015,
the singer was granted Indian citizenship
after his request to the government to legalise his status in India on humanitarian grounds. After he acquired Indian citizenship, he told the press that he has never experienced a case of "intolerance" in India. "Had there been intolerance, I would not have taken Indian citizenship. I have never experienced intolerance," he told the media.
Adnan Sami has previously worked with Radhika Rao and Vinay Sapru in Salman Khan's
Lucky... No Time for Love
. Adnan Sami was also seen as a qawaal in
Bajrangi Bhaijaan
's song
Bhar Do Jholi Meri
, also sung by him.
Adnan Sami married Roya Faryabi in 2010 and
the two welcomed their first child
- a daughter - in May this year.