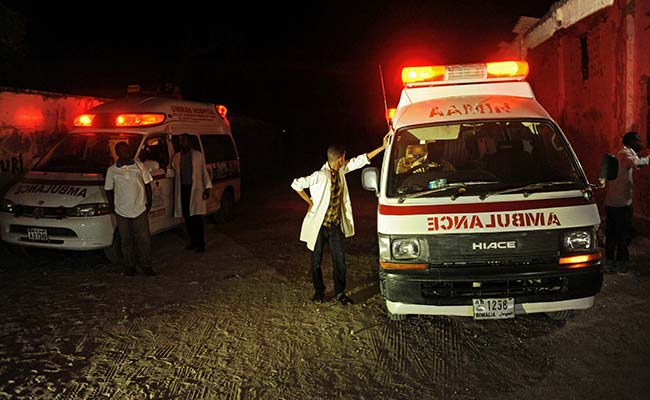 Burdwan:
A fire broke out in the operation theatre (OT) of Katwa sub-divisional hospital in Burdwan district today, officials said.
However, no casualty or injury was reported.
The fire was noticed by employees at around 11.40 AM in the air conditioning machine when the OT was being readied for surgeries, Assistant Superintendent of the hospital Ms Ananya Dhar said.
As smoke was spread around the hospital, patients admitted in the male general ward, which is located just beside the OT, came out in the open.
Many other patients including those in maternity ward were also taken out, Ms Dhar said.
When others are fleeing, an outsider entered the hospital and tried to put out the blaze with fire extinguishers, the assistant superintendent said.
The man was later identified as Mr Asim Dey, owner of local chemist shop, fire brigade officials said.
When a fire tender reached the hospital around 20 minutes later, the fire was under control.
Mr Dey was kept under observation for sometime in the emergency as he was taken ill. He was released soon after.
Ms Dhar said four operations, including two delivery cases, were supposed to take place today.
While family members of the two maternity cases took the women to local nursing homes, the other two patients were referred to Burdwan Medical College and Hospital.
The OT will remain closed till it is repaired and becomes ready for functioning, the assistant superintendent said.