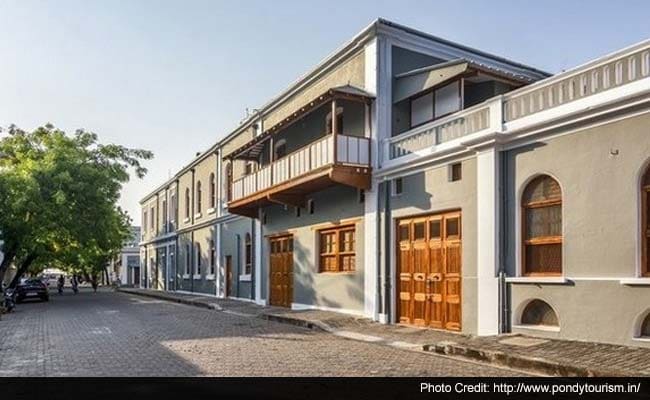 Puducherry:
An entire family - five sisters and their parents - jumped into the sea here this morning, a day after they were evicted from the famous Aurobindo Ashram in Puducherry.
Two of the young women and their mother have died, the police said, while the father and three other daughters were rescued by fishermen and have been hospitalised.
The family is from Bihar. The five sisters had been staying in the residential part of the Aurobindo Ashram for several years; their parents lived near by.
The trust that runs the ashram had 10 years ago accused one of the sisters of misconduct. Earlier this month, the Supreme Court ruled in favour of the trust and said the sisters should vacate their rooms within a week; if they refused, the court said, the police should evict them.
Yesterday, they warned to kill themselves if they were moved out; one of them climbed onto a water tank and threatened to jump, but was persuaded to change her mind. The sisters later were escorted out of the ashram by the police after extensive talks.