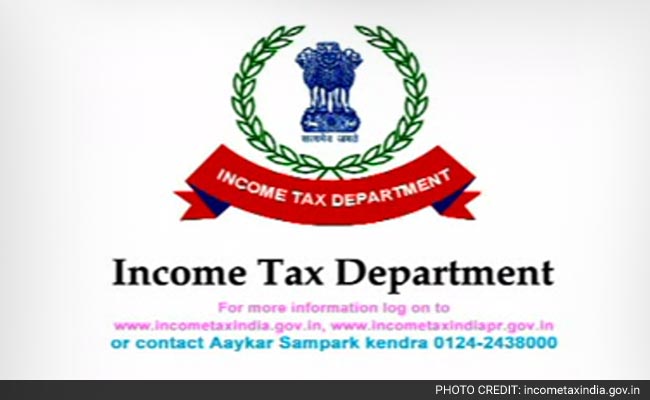 Kolkata/New Delhi:
Over Rs 20 crore stashed in cupboards and many gunny bags in Kolkata and adjoining areas by the Income Tax department, as part of a special operation against those suspected of being involved in an alleged lottery scam.
Based on inputs given by central security agencies about an alleged fake lottery racket, the operation started in the early hours.
According to sources, the racket could extend all the way from West Bengal in the east to Tamil Nadu in the south.
Officials of the Kolkata Income Tax investigations wing recovered over Rs 20 crore cash from 16 gunny bags, 27 travel bags and two almirahs from atleast two locations in Kolkata.
The teams comprising of about 100 members, had to deploy ten note counting machines to find the exact value of the stash recovered from two firms identified as G Systems and F P Enterprises.
"Few executives and people of these firms are being questioned. It is suspected that these firms were involved in a fake lottery racket. Further investigations are on," said an official.
The two firms could not be reached for a comment.
Sources said that the entire racket could be worth about Rs 1,000 crore and few lottery kingpins are under the scanner of the probe agencies.
An official said, "The agencies are probing if this money was being used to carry out hawala transactions and further being ploughed into money laundering activities."
According to sources, a few locations in Siliguri are also being searched by tax officials in this connection, as investigating teams have recovered and seized a number of documents including bank accounts and business receipts.