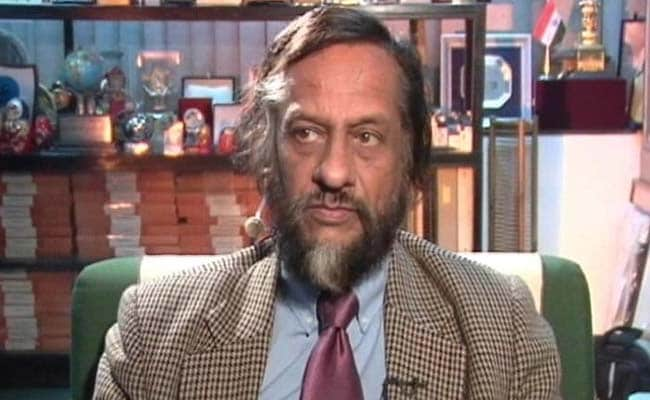 New Delhi:
Former TERI director RK Pachauri, accused of sexual harassment, has been allowed to travel abroad by a Delhi court today. Dr Pachauri had asked for permission to travel for personal reasons, since there was a death in his family. He will be travelling to the US from June 29 to July 9.
The 74-year-old's passport had been held back till now since he is an accused in an alleged sexual harassment case lodged against him by a woman research analyst. He has denied the charge, and was questioned for the second time by Delhi Police in this connection on Friday.
Investigators have already sent Dr Pachauri's mobile and laptop, submitted to the police by him, for forensic analysis as he claimed that he was a victim of hacking and his computer resources were misused and he had filed a police complaint in this regard as well.
Dr Pachauri has proceeded on leave from The Energy and Resources Institute (TERI) after sexual harassment charges were levelled against him in February this year.
He had also stepped down from United Nation's Inter-governmental Panel on Climate Change (IPCC) and Prime Minister's Council on Climate Change.
In 2007, the IPCC was jointly awarded the Nobel Peace Prize with former US Vice President Al Gore for their part in galvanising international action against climate change.