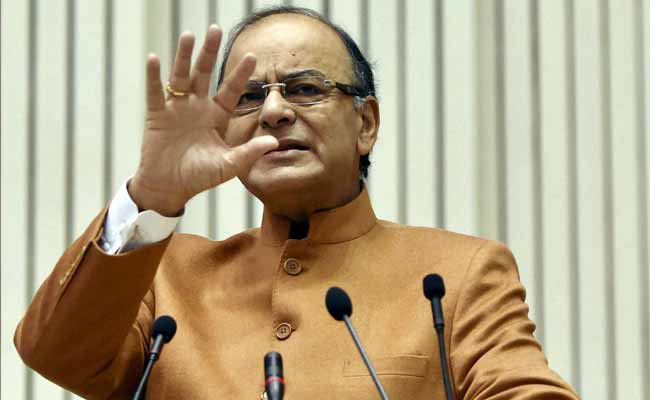 New Delhi:
Ex-servicemen seeking changes in the government's One Rank One Pension (OROP) scheme today staged a protest outside the official residence of Finance Minister Arun Jaitley in Delhi, alleging that he failed to respond to concerns raised by them during an earlier meeting.
This is the second time in two weeks the veterans have staged demonstrations outside the minister's official residence.
"We had staged protest outside the Minister's residence on January 3. At that time, he had assured us he will speak to Defence Minister (Manohar Parrikar) over our demands.
"He had said he would get back to us within a week. But it's two weeks now that he has not responded. What kind of Finance Minister he is if he cannot keep his word?" said Group Captain (retd) VK Gandhi.
Mr Gandhi, general secretary of Indian Ex-Servicemen Movement, said the veterans will continue with their protest until Mr Jaitley or Mr Parrikar holds parleys with them.
"Either of the Ministers will have to come and speak to us. We will not move an inch from Delhi until then. If they don't want to give us actual OROP, they should clarify so to us. Why lie?" he said, reiterating that the government notification has "flaws" and was "unacceptable".
Around 200 ex-servicemen including Major General Satbir Singh, who has been spearheading the protest, have been demonstrating outside Jaitley's residence, Mr Gandhi added.